Diagnosis & Treatment Closer to Patients
World Chagas Day 2023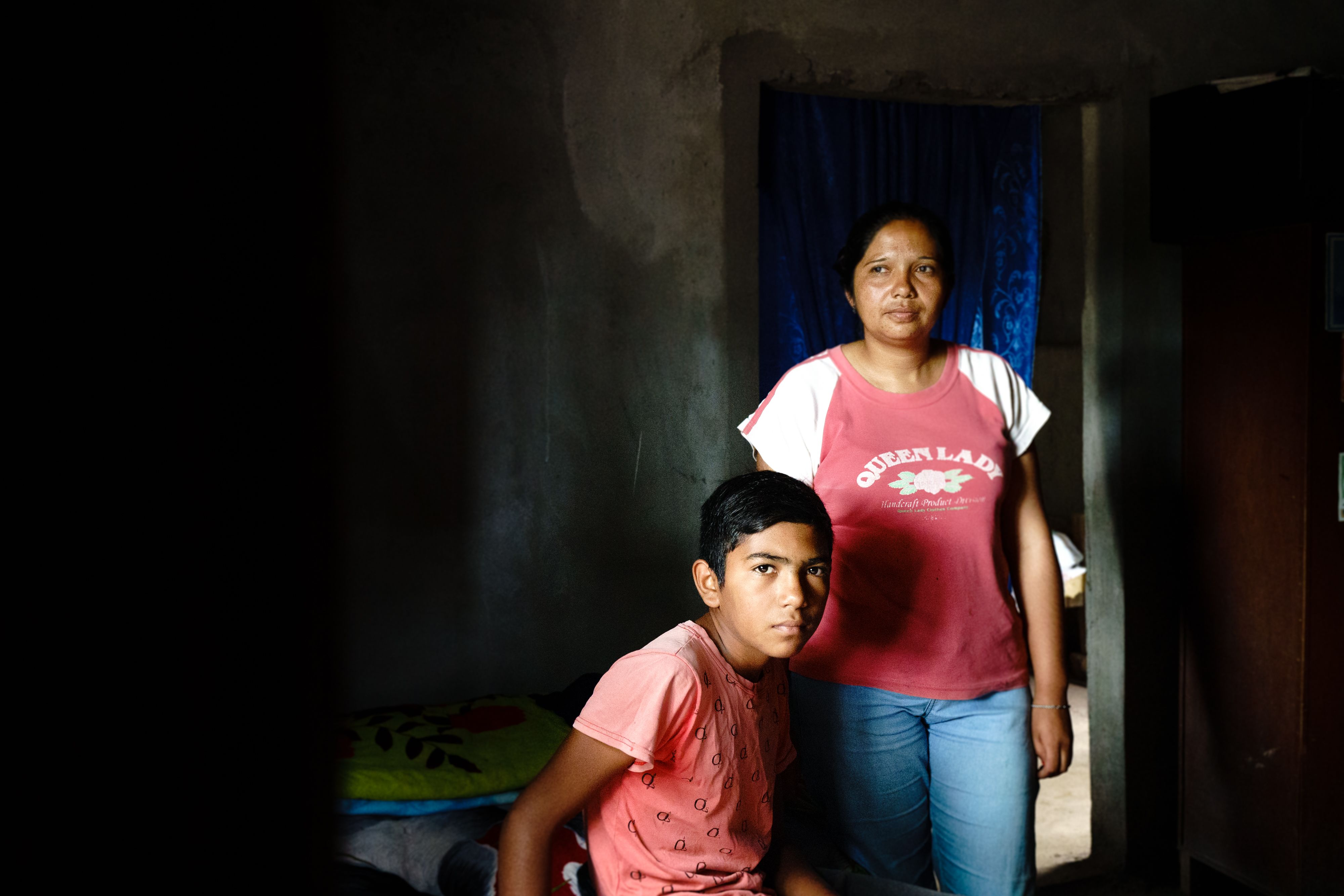 Chagas disease is the most lethal parasitic infection in the Americas, mainly affecting people with limited access to healthcare. Endemic in 21 countries in Latin America, it can also be found in the United States, Japan, Australia, and some countries in Europe.
Many people with Chagas spend their whole lives unaware they have it. Only 30% of people with the disease are diagnosed, and only about 1% access the appropriate antiparasitic treatment yearly.
If left untreated, Chagas disease can cause irreversible damage to the heart and other vital organs, which prevents people from working, perpetuating cycles of poverty.
This World Chagas Day, April 14, 2023, the Drugs for Neglected Diseases initiative (DNDi) is joining the World Health Organization, the Chagas Coalition, and many other partners in a global effort to raise awareness about the disease. The more awareness we have, the better our chances of making diagnoses and treatments easily accessible to all who need them and eliminating Chagas as a public health problem.
Son, you need to learn how to survive without me: Local social media influencer composes a tribute to his father on World Chagas Day
Gabriel is a social media influencer, rapper, and a local personality in Maraial, a small city deep in the rolling green hills of the Pernambuco state of northeastern Brazil. His over 45k followers on Instagram are treated to a steady flow of music clips and workout videos, but behind the social media content, a tragic story lurks.
Only a few decades ago, most houses in Maraial were constructed of mud bricks, a perfect environment for the kissing bugs (known in Brazil as barbeiro or 'barber') which transmit Chagas disease. Inhabitants were infected years ago, but Chagas is a silent disease that can only manifest itself 10 to 20 years later – and it is often too late to treat. Today most of the mud houses in Maraial are gone, but the scars remain – including for Gabriel.
Every Chagas victim leaves behind family stories that are painfully similar – parents, grandparents, aunts, and uncles dying suddenly, their heart unable to beat anymore. Gabriel's story is not an exception.
He remembers being with his father Sivaldo Dias, a song writer and music producer, on the streets of Maraial. 'He turned to me and said, son, I'm going to die soon,' remembers Gabriel. 'He handed me his watch and that was it.'
At 47 years old his father was dead from a heart attack, a complication of Chagas disease.
Today Gabriel still wears the same watch and an old photo of his dad adorns his smart phone home screen – the same phone that he uses to create so much uplifting social media content as part of his job as the social media creator for the town of Maraial.
For World Chagas Day 2023, Gabriel lent his voice to Chagas patients, and composed a song, called "SET do Sivaldo Dias."
In it he talks about the conversations he had with his father while they were composing music together. Sivaldo wanted to prepare his son for life. He sings: Son, life is hard and you need to learn how to survive without me, I might not be here for long
Thank you Gabriel for this amazing tribute to your beloved father and thank you for raising awareness of the need for commitment and investment for countries to eliminate Chagas disease as a public health problem.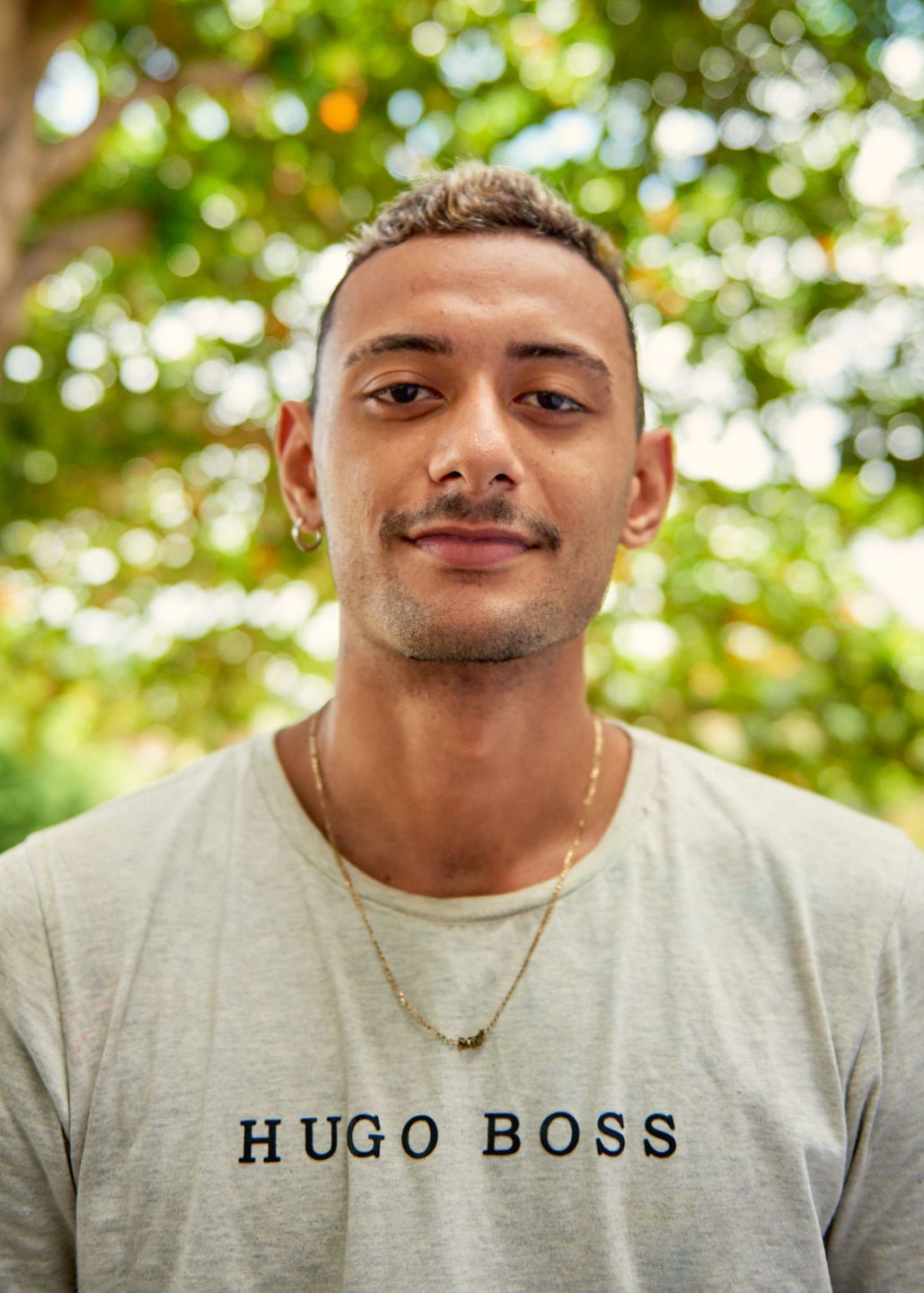 José Aguilar is a 30-year-old man from Cochabamba, Bolivia. In 2009, he began treatment for Chagas disease, but quit 15 days later due to an allergic reaction.
Benznidazole and nifurtimox are the only drugs available for Chagas, discovered half a century ago. Although effective during the first stages of the disease, they require a two-month course of treatment, often cause unpleasant side-effects, and may not work in advanced cases.
José Aguilar is desperately hoping for the chance to complete his treatment, as he knows that Chagas is a potentially deadly infection that could prevent him from seeing his three children grow up.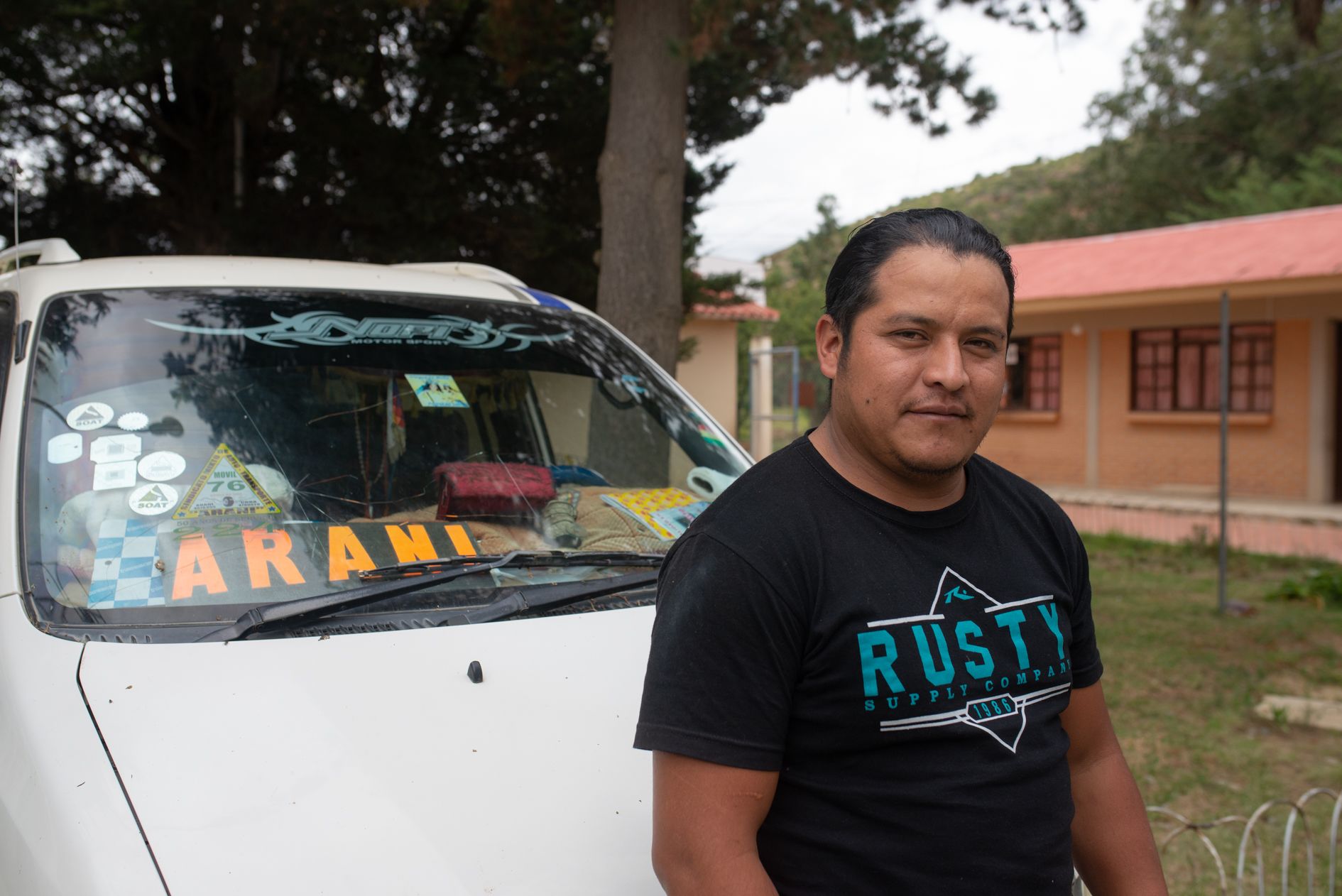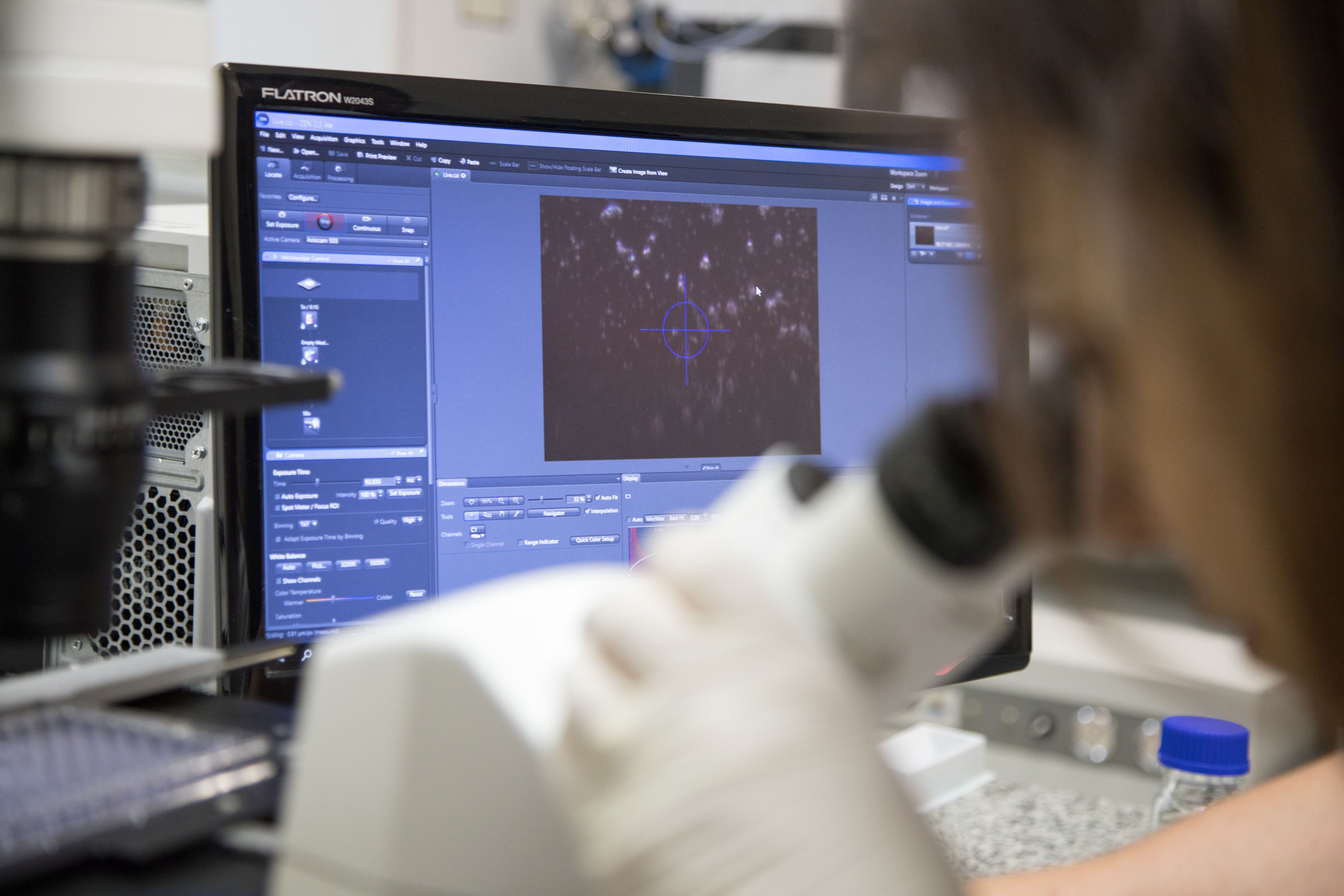 The search for pioneering treatments from new molecules
Since our creation in 2003, DNDi has been working on multiple strategies to deliver new treatments and make existing treatments accessible to those who need them.
In 2013, we launched Lead Optimization Latin America (LOLA), a groundbreaking project that aims to find pre-clinical candidates for Chagas disease, carried out in partnership with the State University of Campinas and the University of São Paulo. While the consortium follows the excellence models of the world's foremost research institutes, all the research is geared towards endemic countries.
Sara Duarte lives in Colombia, with her husband, two daughters, and infant son. She remembers playing with kissing bugs in bottles as a child, so when she was diagnosed with Chagas, she realized she must have had the disease for a long time. Today, Sara is being treated in the municipality of Soatá, part of the department of Boyacá.
'Where I was born, the houses are made of adobe or rocks. You could see these little creatures running around, and when you went to bed, they bit you. The doctor explained that Chagas disease affects the organs, the heart, and because I was pregnant, she said that she couldn't treat me at that time, only after the child was no longer being breastfed. I kept thinking, "I hope my baby isn't born with this."'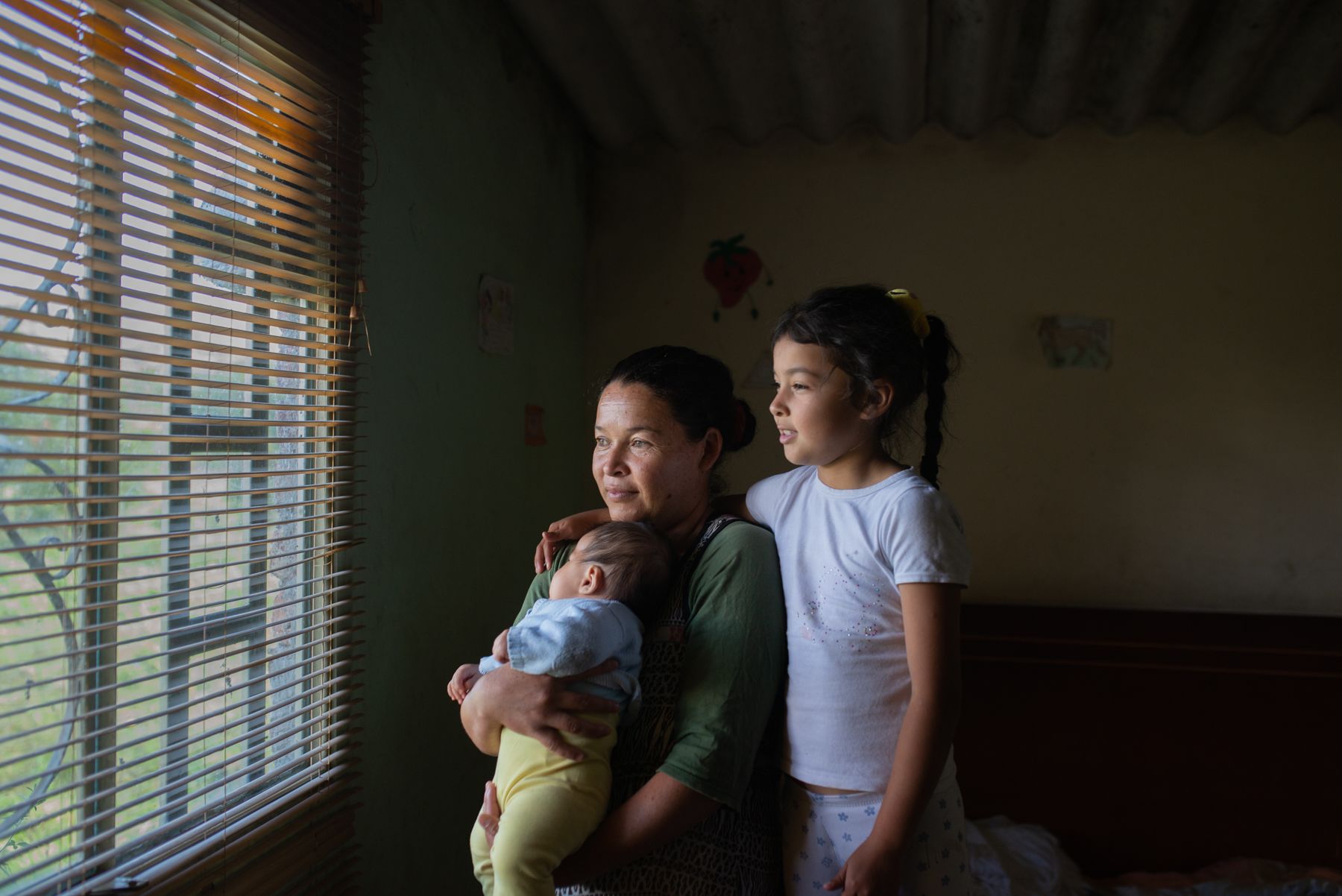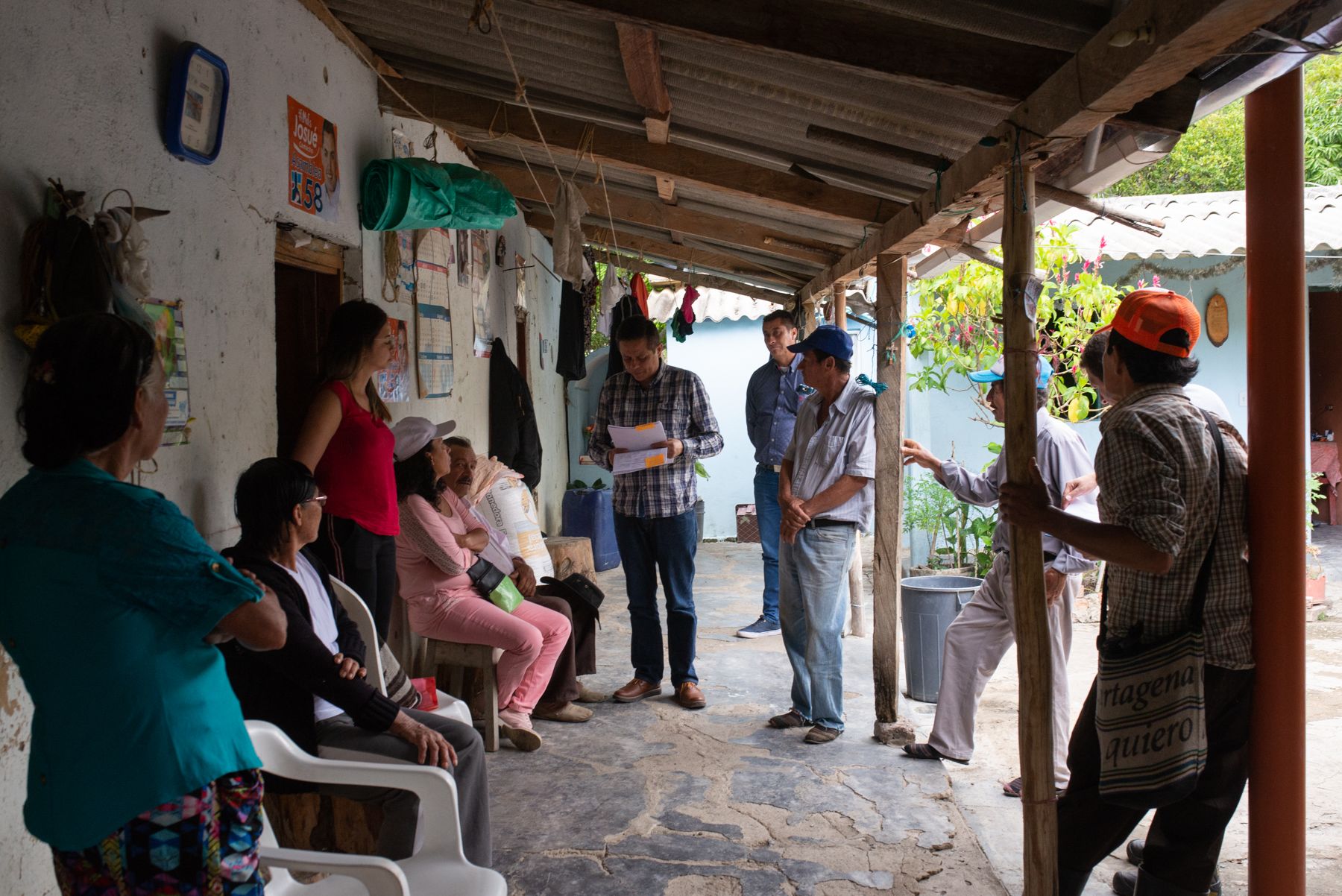 Accelerating access to diagnosis and treatment
Soatá is one of the Colombian municipalities included in DNDi's Chagas Access Barriers Elimination Programme. While researching to improve the benznidazole treatment regimens and to develop new therapeutic alternatives, we have been running programmes such as this to help people gain access to testing and treatment for Chagas disease.
Our project in Colombia, developed in alliance with the Ministry of Health and Social Protection and the country's National Institute of Health, was able to simplify the diagnostic process and reduce the time between testing and treatment. Strengthening local systems is critical to eliminating Chagas disease as a public health problem. The successful results prompted the expansion of the project to Guatemala.
Jessica, who lives in Los Angeles, remembers seeing kissing bugs, or 'chinches,' on the floor of the adobe house she lived in as a child in El Salvador. But it was only when she went to a health fair at a church near Van Nuys, California, that she understood that this insect could infect a person with Chagas disease. A month after taking a test for the disease, Jessica received the news that she had the disease, and was put on a course of benznidazole. Jessica did not experience the side effects often associated with the medicine and completed the treatment course without any trouble. Now Jessica looks forward to the future.
'Some of my close friends think I'm contagious and won't share a glass with me. But I feel completely fine, I'm healthy and I know that I'll be ok. I want to start a family,' Jessica said, referring to a common misconception about Chagas, which is not transmitted through personal contact.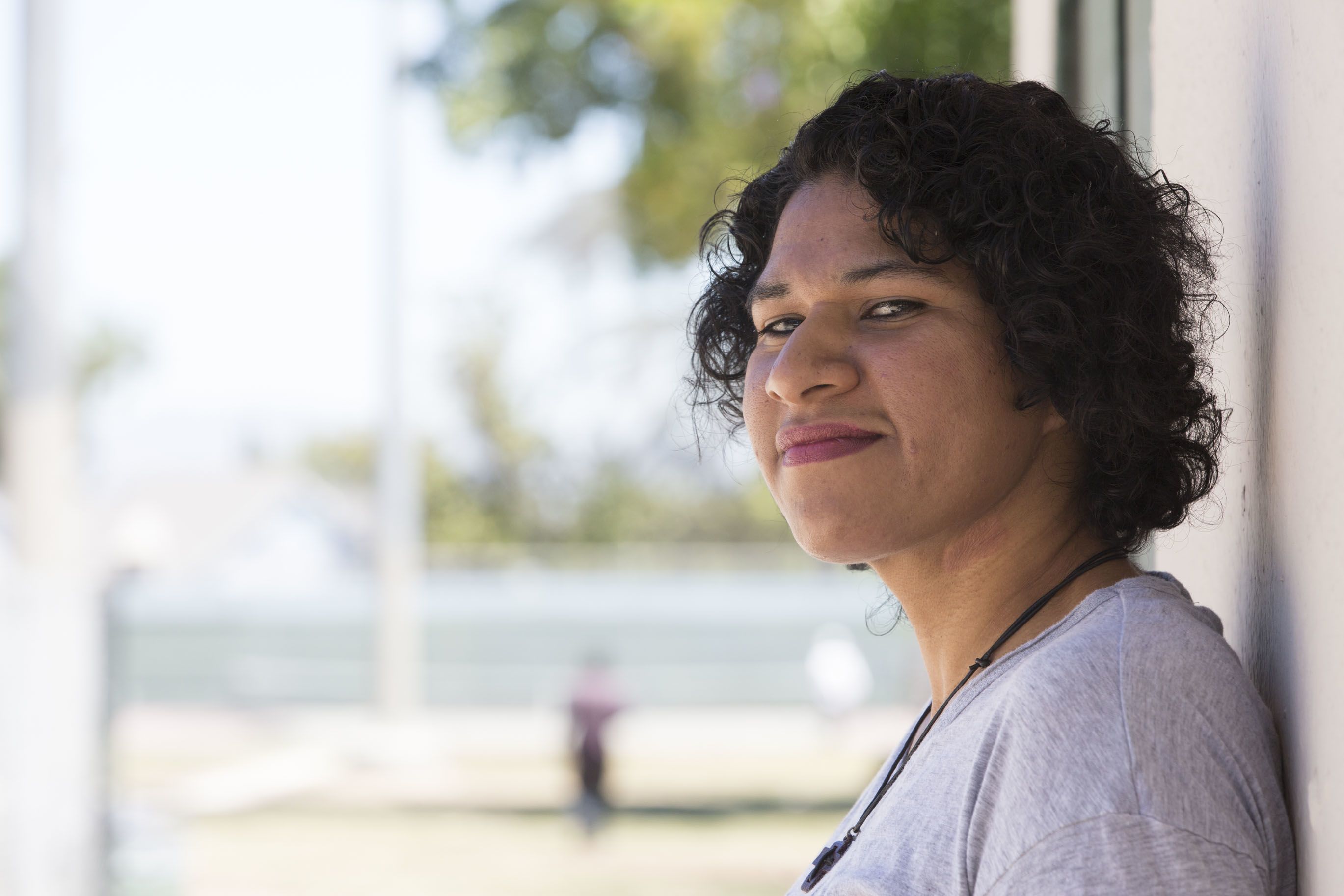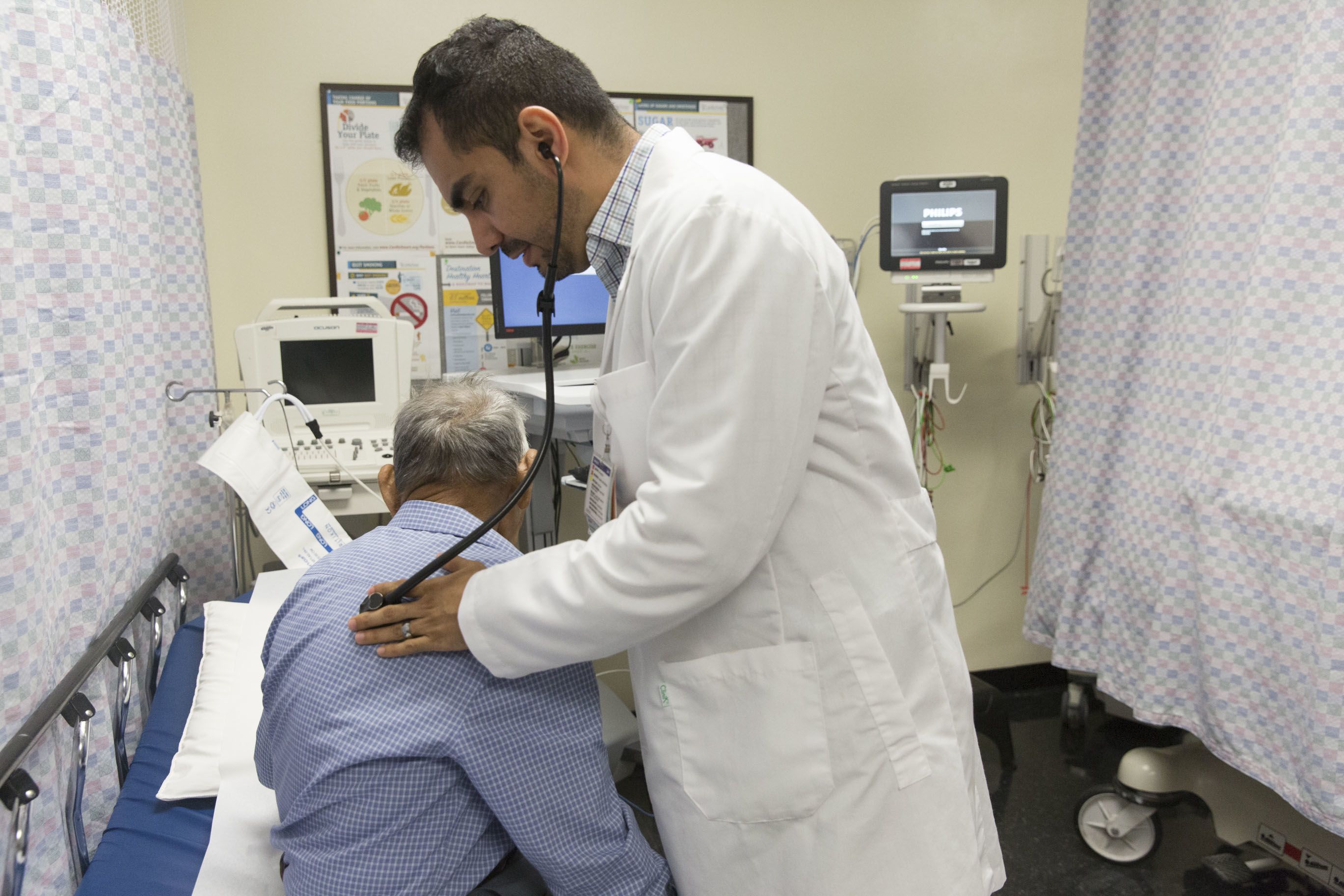 Identifying barriers to access treatment
In the United States, DNDi collaborated with the Center of Excellence for Chagas Disease at Olive View-UCLA Medical Center to identify the main barriers to access to treatment and to promote testing and treatment in affected communities. The project published the first large-scale prevalence study on Chagas disease in a major US city, describing findings from the Center's community screening programme in Los Angeles. This study of almost 5,000 Latin American-born residents of Los Angeles County found that 1.24% tested positive for Chagas disease.

DNDi has supported healthcare providers, investigators, public health experts, and others working to improve access to diagnosis and treatment for Chagas disease in the US. In 2017, we helped with the successful submission for FDA approval of benznidazole by InSud Pharma. We recently offered support to an expert working group that has published diagnostic recommendations and continues to partner with local initiatives nationwide to address specific issues, such as the lack of testing in healthcare centers.
Access to information is key
Health workers often lack access to the information they need to help identify and care for people affected by Chagas disease. DNDi and partners developed the iChagas app to provide clinicians and researchers with the latest medical and scientific data on diagnosis and treatment.
Could you have Chagas Disease?
If you suspect you may have Chagas disease, the resources below are a good starting point to find out about symptoms, testing, and treatment:


The Drugs for Neglected Diseases initiative (DNDi) is an international non-profit research and development organization that discovers, develops, and delivers safe, effective, and affordable treatments for neglected patients.