Ending the neglect of Chagas
Bringing Chagas disease care to a remote Colombian region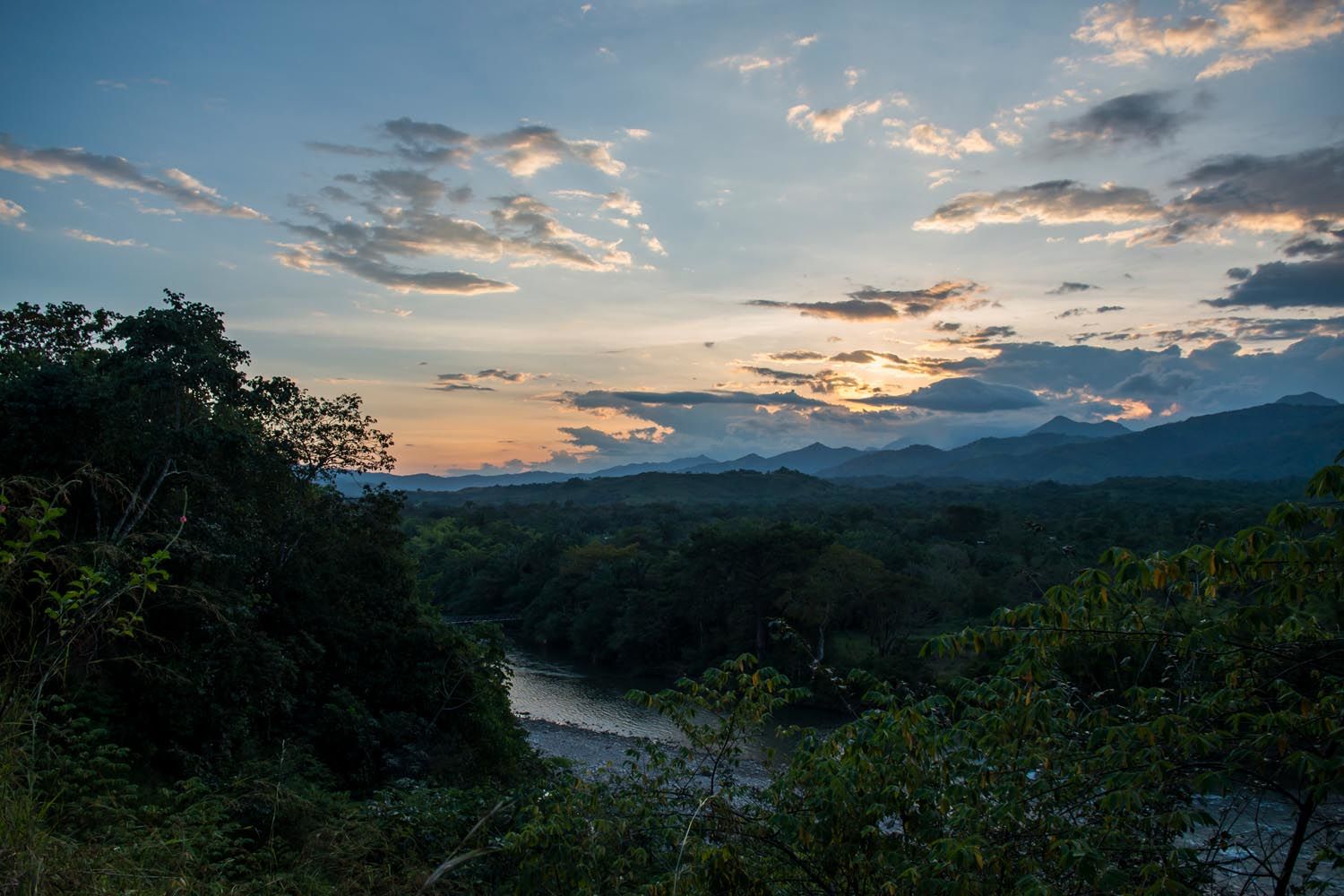 14 April 2018
Hidden in the mountains, forests, and pastures of the central Andean region in Colombia are small, remote communities where Chagas disease still takes a heavy toll. Over 400,000 people live with this parasitic killer in the country, and over a quarter of them suffer from heart disease linked to their infection.
It is in these rural communities where Chagas disease is most endemic and the "kissing bugs" that spread it, known locally as pitos, thrive.
Although the government has managed to control the population of pitos, only about 1% of patients have access to testing and treatment for Chagas disease.
Yet change is happening in Colombia, and its starting in this remote region.
Despite decades of armed conflict and unrest, Colombia has taken great strides to ensure health care for its citizens. This includes a new pilot project to increase access to treatment for Chagas disease that was launched in 2015 in five communities across four departments in eastern Colombia. The project encompasses the departments of Arauca, Casanare, Santander, and Boyacá, targeting a highly endemic area for Chagas disease.
Municipalities in the Chagas access project (click on icons for more info)
Eastern Colombia was deeply impacted by the conflict. Due to its location in the mountains – close to Venezuela with easy access to other regions in Colombia – guerrillas and paramilitary groups were active here. While armed violence has subsided, these communities now face other challenges, including Chagas disease.
The pilot project, developed by the Ministry of Health and Social Protection in partnership with the Drugs for Neglected Diseases initiative (DNDi) and other organizations, involves a new patient-centred approach which:
- Simplifies the procedure for diagnosing the disease and speed it up by a new testing procedure that can be rapidly conducted in local healthcare facilities
- Makes treatment available in primary health care centres, closer to where patients live
- Trains local healthcare staff in the most up-to-date treatment guidelines for Chagas disease.
Here are some of the stories of the health workers and patients involved in this project: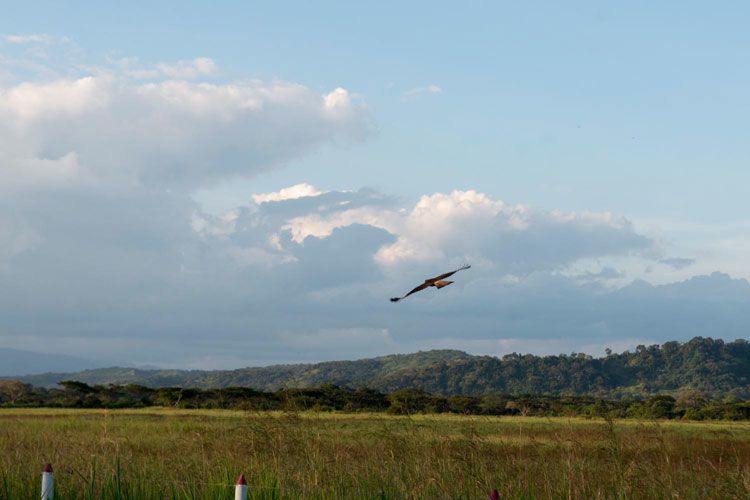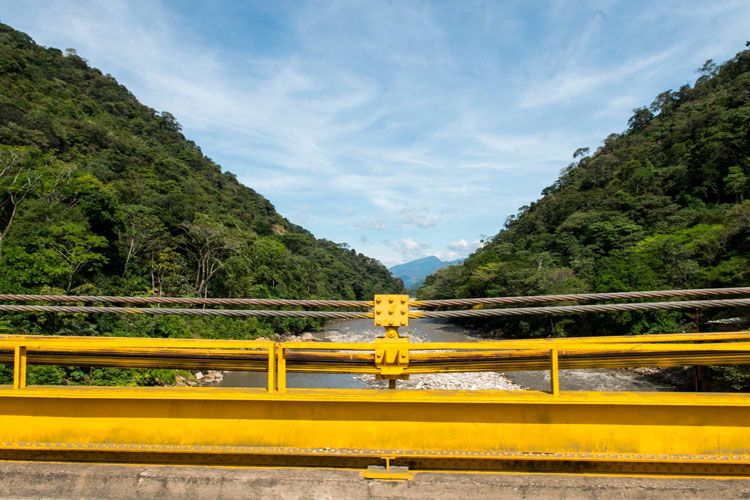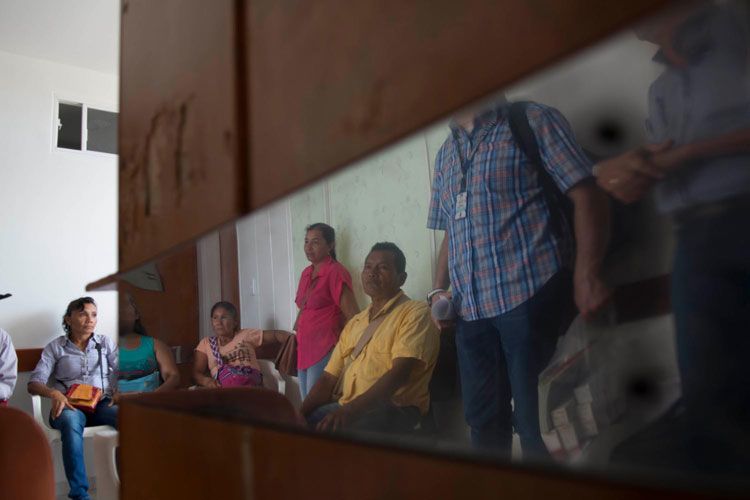 A family in the midst of Chagas
The Riaño family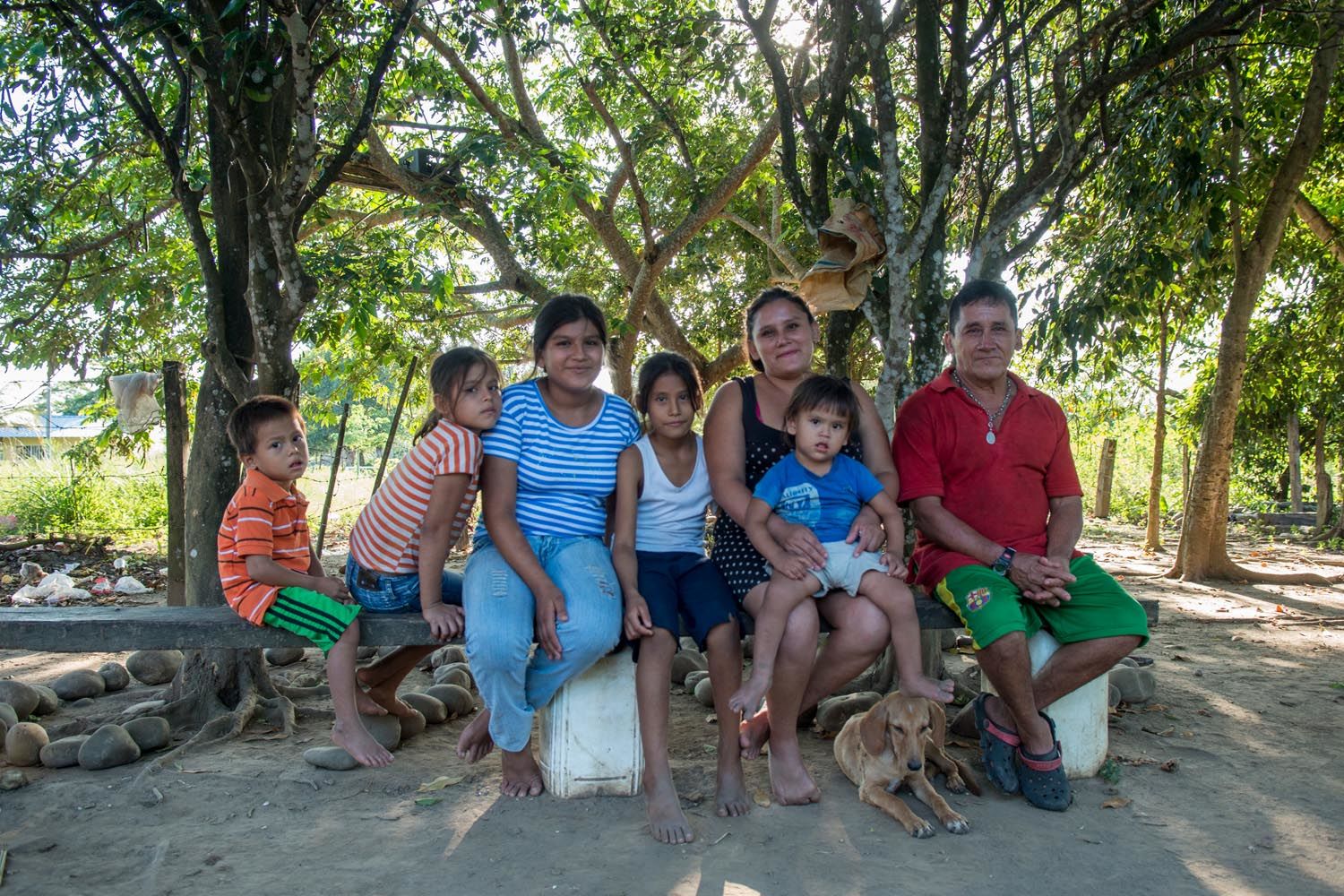 Yolendi Riaño lives about a two-hour drive from the small town of Nunchía, in the department of Casanare. From the 1980s until the 1990s, the area was home to the Revolutionary Armed Forces of Colombia (FARC) and was later occupied by paramilitary groups. It is now recovering from years of violence and internal displacement.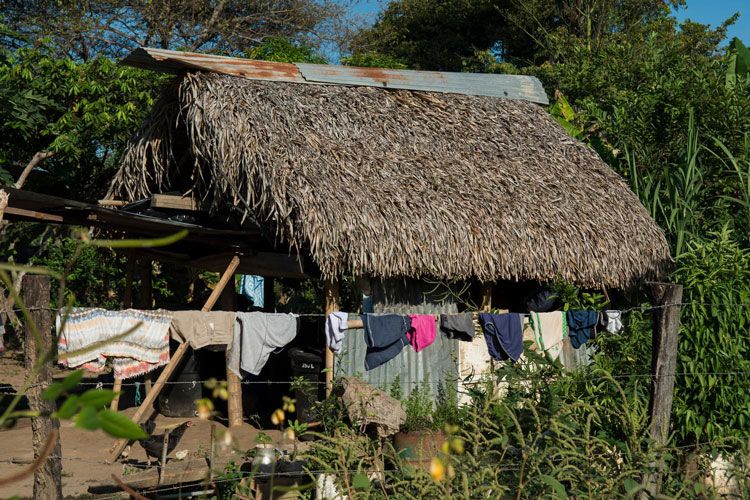 Yolendi, 29, shares a bedroom with her husband and five children in a small house with a kitchen and a grain storeroom. She found out she had Chagas disease in 2016 while pregnant with her youngest child.
Chagas is highly endemic in this area. Many of her neighbours are infected, as are two of her children. Ximena, at 12 the oldest daughter, was able to get treatment and now leads a normal life.
Ebaneida at home, hunting kissing bugs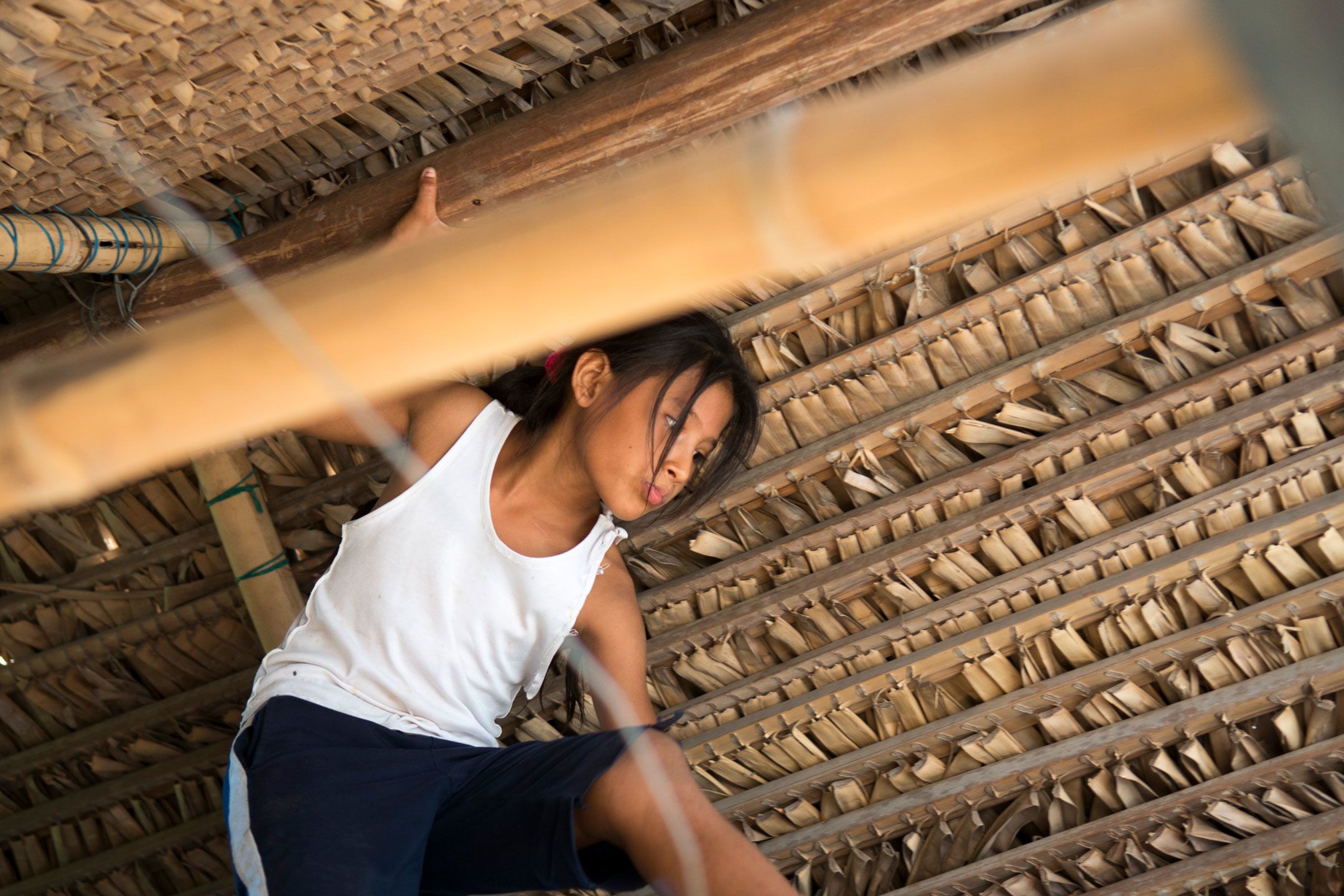 But for Yolendi's 10 year-old daughter, Ebaneida, things are a bit more complicated. She thinks she was bitten and infected while showering. "I felt a sting and then it itched," she remembers. Her eyes inflamed, she got chills and fever, and her whole body felt like it was bursting. After three days with these symptoms she was taken to the hospital, where she was diagnosed and treated for Chagas disease.
Ebaneida was absent from school during her illness and treatment and was consequently held back a year. Yolendi doesn't have the money to take her daughter to a paediatrician for a follow-up visit. But Ebaneida is now a Chagas expert in her own right – she keeps a sharp look-out for kissing bugs, conducting regular searches in the house.
For Yolendi, her ordeal is not over. Busy with her children and breastfeeding her youngest, she still hasn't been able to access treatment. When she told her husband she needed to go to another community for treatment, he became suspicious and wondered if she was having an affair. This creates another barrier for Yolendi.
But she says that when she stops breastfeeding her son, she'll seek treatment, and with this thought she hopes for a better future.
"It's important to get the treatment, to be healthier and have a normal life."
The pilot project will focus on making it easier for families like the Riaños to access diagnosis and treatment for Chagas disease.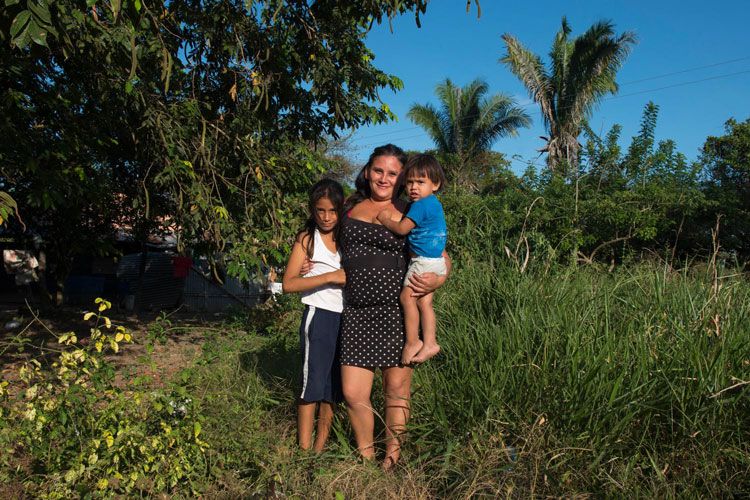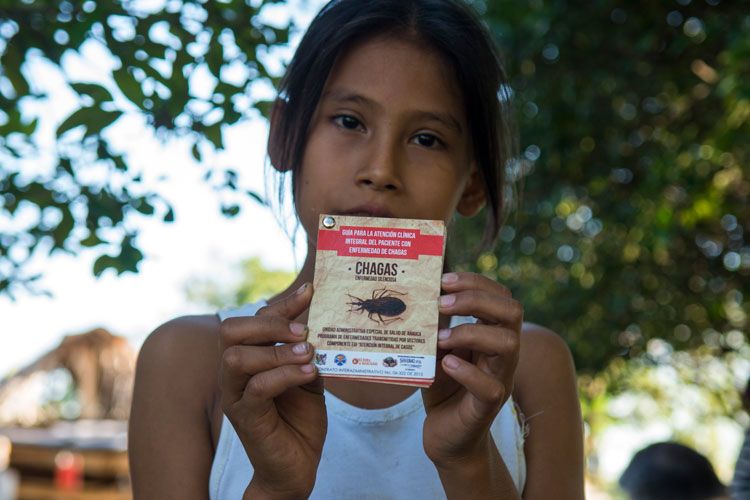 Being part of the change
A small town microbiologist against Chagas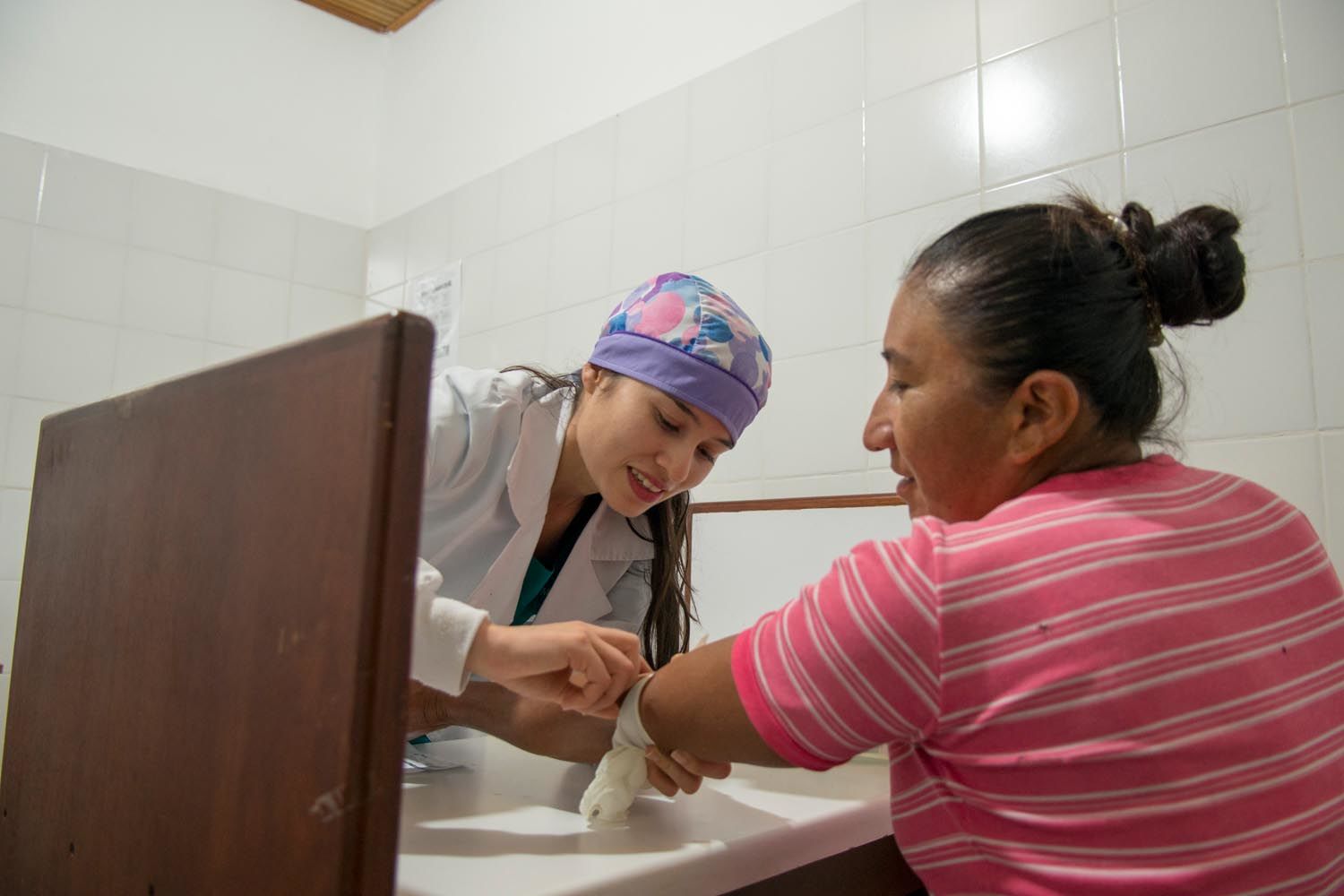 Maria Mercedes is a bacteriologist in the small town of Támara, situated in a rural area famous for its coffee production. She began coordinating the laboratory at the town's San Miguel Health Centre in November 2016. Her daily work consists of receiving patients and processing blood samples for the diagnosis of certain diseases.
Before the start of the project in March 2017, everything was different. Patients had to travel to the distant departmental capital for testing – an expensive trip that few had the resources to undertake. It took months for patients to get test results back.
"From March onwards, everything changed as the trainings began. The patient's life is already so much easier, the blood sample can be taken here, and we send it from here to the hospital at Yopal, where it is processed. Now patients see their doctor and go to the laboratory the same day. In less than 15 to 20 days patients have results now."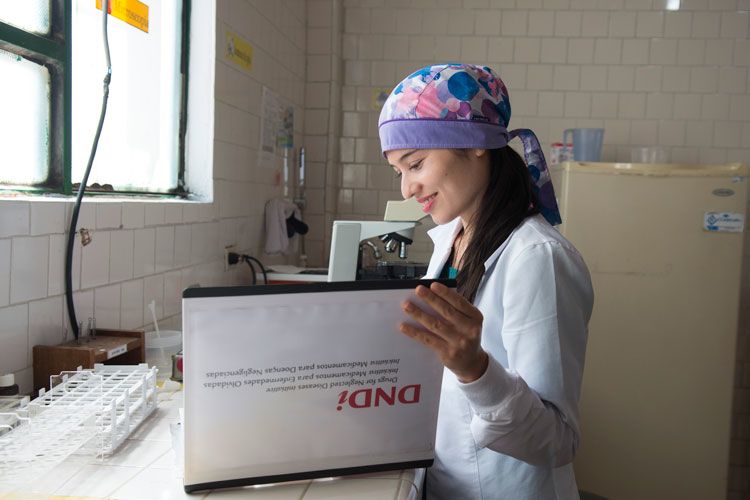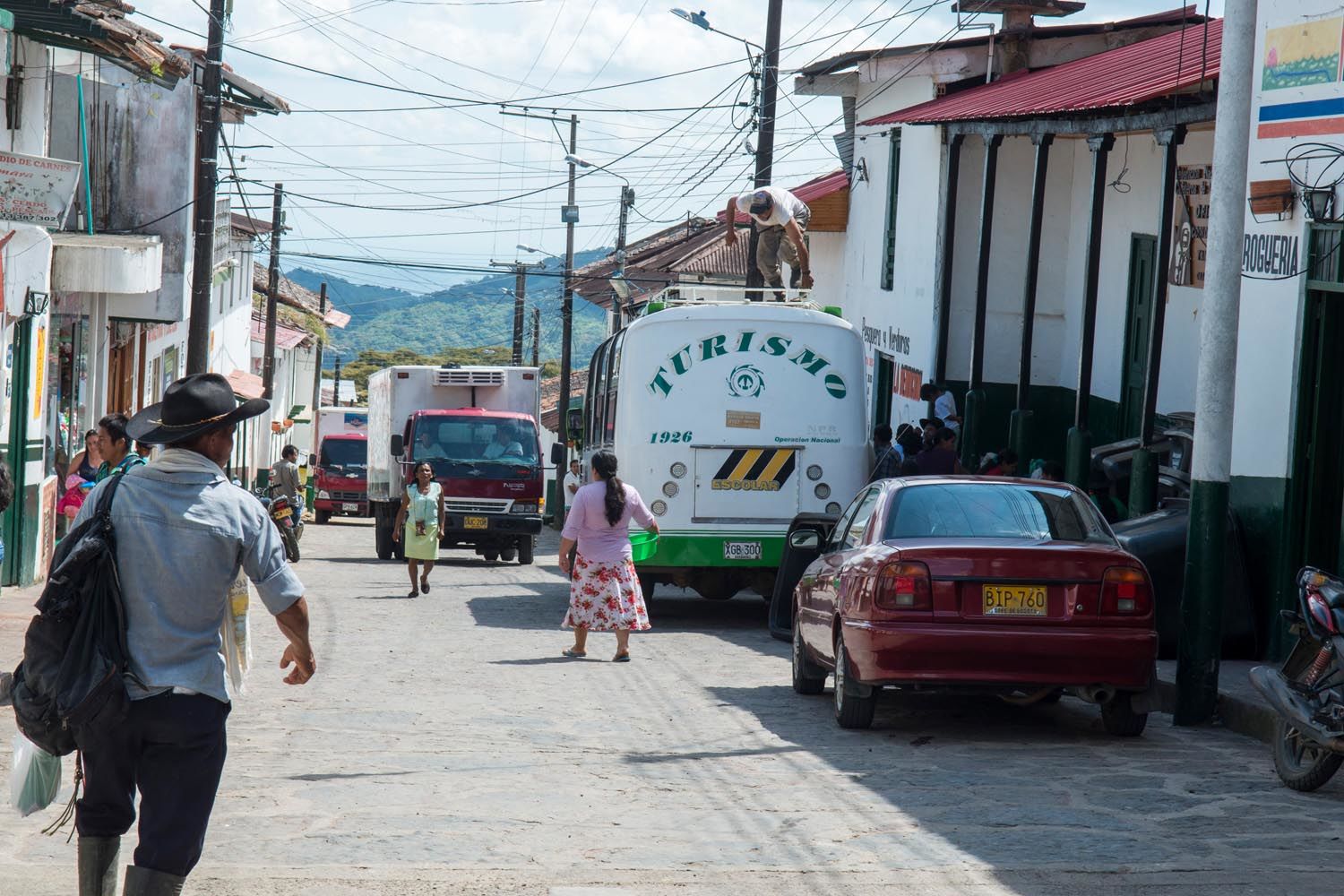 She also adds that with the new project, patients are already being treated in the health centre. Moreover, with the support of RedSalud, an important private health network in the country, development of paraclinical exams for Chagas patients also has been easier.
Maria is originally from Recetor, another municipality in Casanare where kissing bugs and Chagas disease are also found. The pilot project isn't currently active there, but she hopes that one day the project could be implemented throughout Casanare and then throughout the country.
The way ahead to end the neglect
Running the access project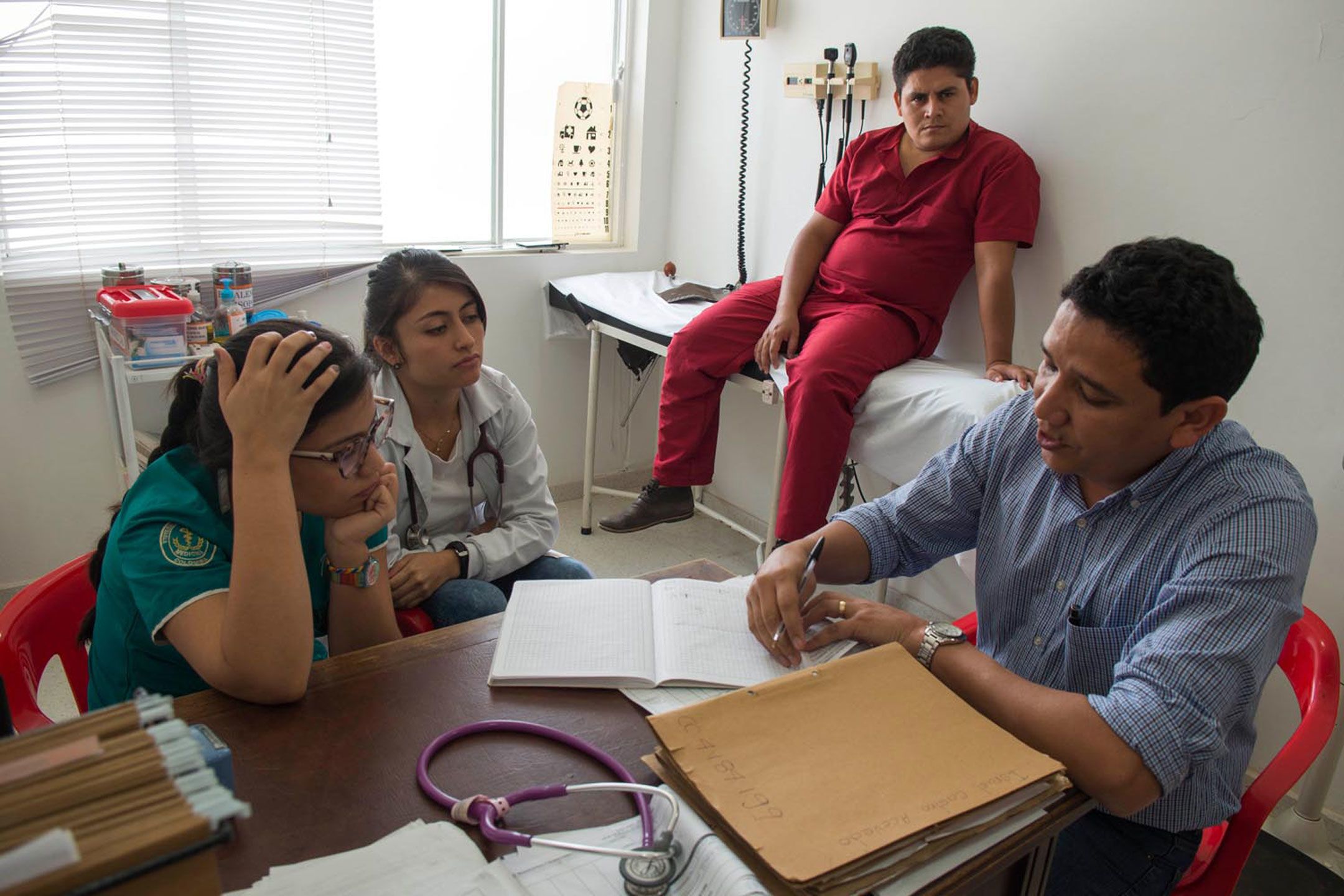 At the centre of the pilot project is doctor Rafael Herazo, from DNDi, along with the Health Secretary of the department. He found himself drawn to the project to help neglected Chagas patients. Now he travels regularly to the municipalities to train health workers and ensure that everything is running smoothly. He often attends appointments, helping doctors and patients alike in clearing uncertainties and misunderstandings about the disease.
In each health centre he visits, the project involves everyone: doctors, health personnel, lab coordinators, and the technicians responsible for controlling kissing bugs.
And this dedication is starting to show. In only one year there has been an increase of 1,455% and 1,129% in the number of patients with access to testing for Chagas in the municipalities of Támara and Nunchía, respectively. This would only be possible with the support of the Ministry of Health, Secretaries of Health, and other allies including the National Institute of Health.
Along with the simplification of diagnostic processes and training of professionals already in place, the project is soon to launch an outreach strategy to promote early diagnosis and treatment. There is a prevailing belief among doctors and patients alike that treatment is not necessary or is only available for children. The outreach plan will help to raise awareness among patients about the disease, reduce stigma and fear, and inform them about treatment options.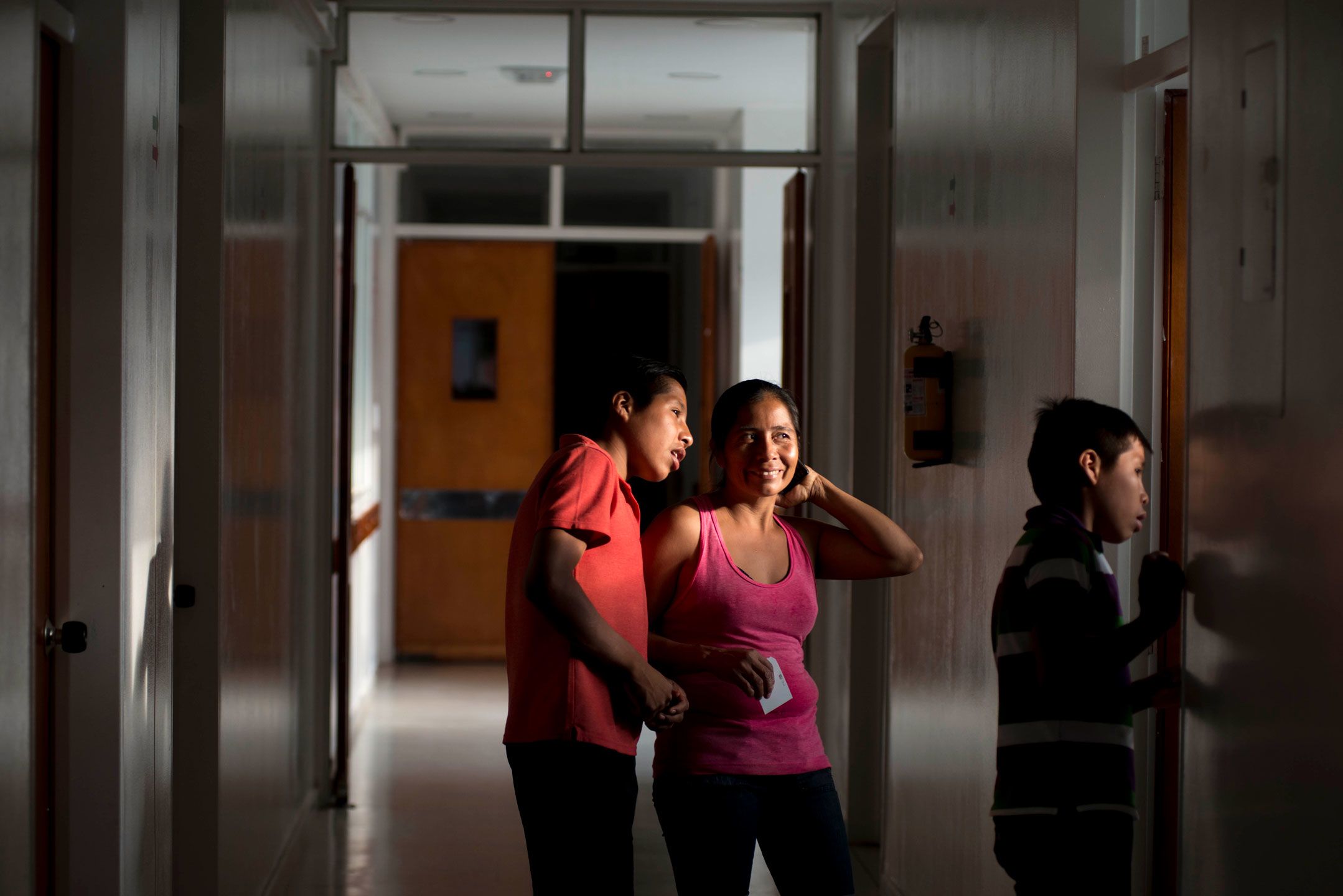 To make the pilot project a reality. DNDi has been working in partnership with different actors such as the Chagas Coalition, PAHO/WHO, Mundo Sano Foundation, the pharmaceutical industry, academia, patient associations, non-profit organizations, and governments and health authorities in both endemic and non-endemic countries.
Rafael looks to the future with hope, with the prospect of expanding the project to the whole country and then, to Latin America. Colombia's pilot project is only the first part of a wider, regional plan being developed by DNDi and partners to expand access to care for Chagas patients by strengthening local capacities while supporting governments' efforts to fortify policies and scale up public health responses.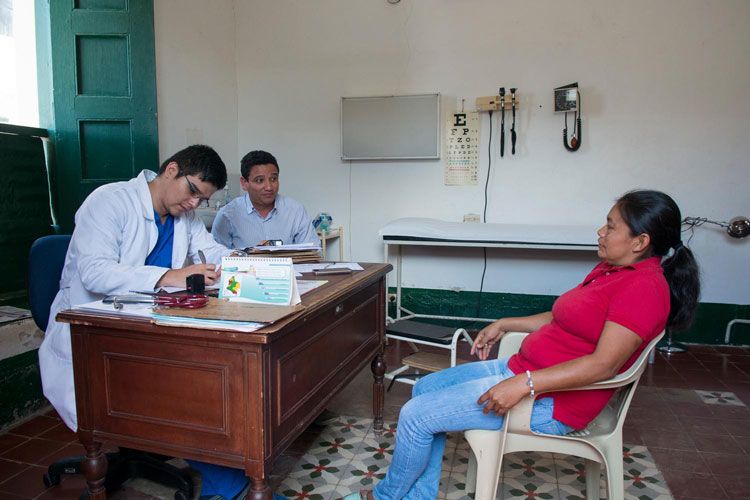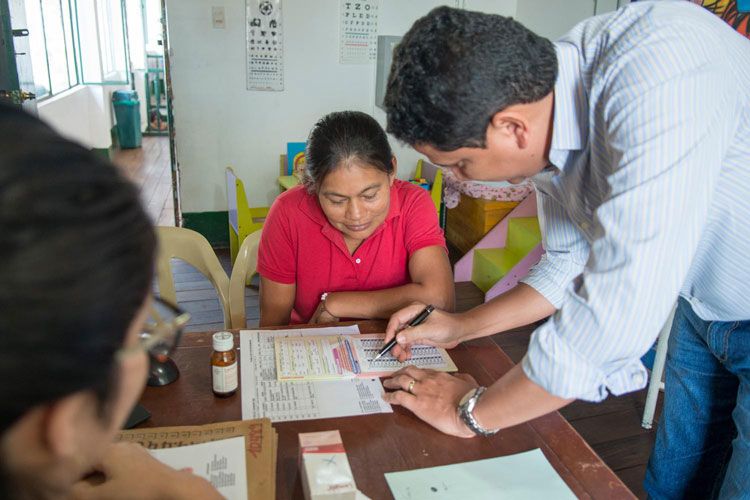 Ending the neglect of Chagas
All photos by: Felipe Abondano