Five ways innovation is changing the fight against neglected tropical diseases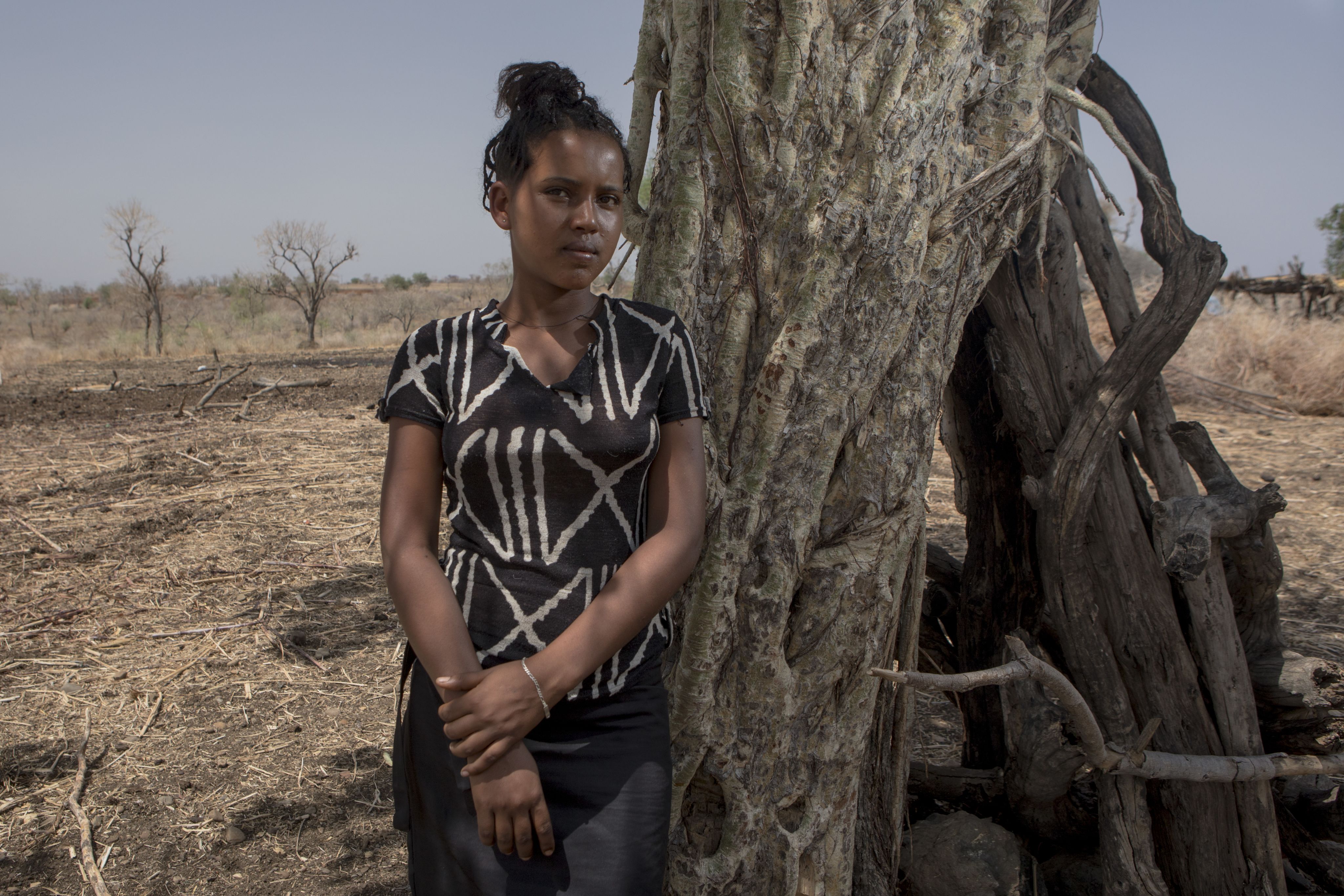 For too long the medical needs of people affected by neglected tropical diseases (NTDs) have been ignored. 


But there are reasons for hope. In some places the tide is turning, as health workers, researchers, governments, affected communities, companies, and others come up with innovative solutions to help end the neglect. 


On World NTD Day 2022, here are five innovations that can help bring the #BestScienceForAll.
Mr Assani's dream: New treatments for river blindness 

Democratic Republic of Congo
We start in the village of Makana, Tshopo province deep in the rainforest of the Democratic Republic of Congo (DRC). Since early morning elderly blind people have been arriving at a small health clinic in the centre of the village. Many are holding the hand of a child or grandchild who brought them a great distance, by foot, from their homes. 
No one here was born without sight – these patients went blind following years of bites from infected blackflies, which transmit the filarial worms that cause river blindness.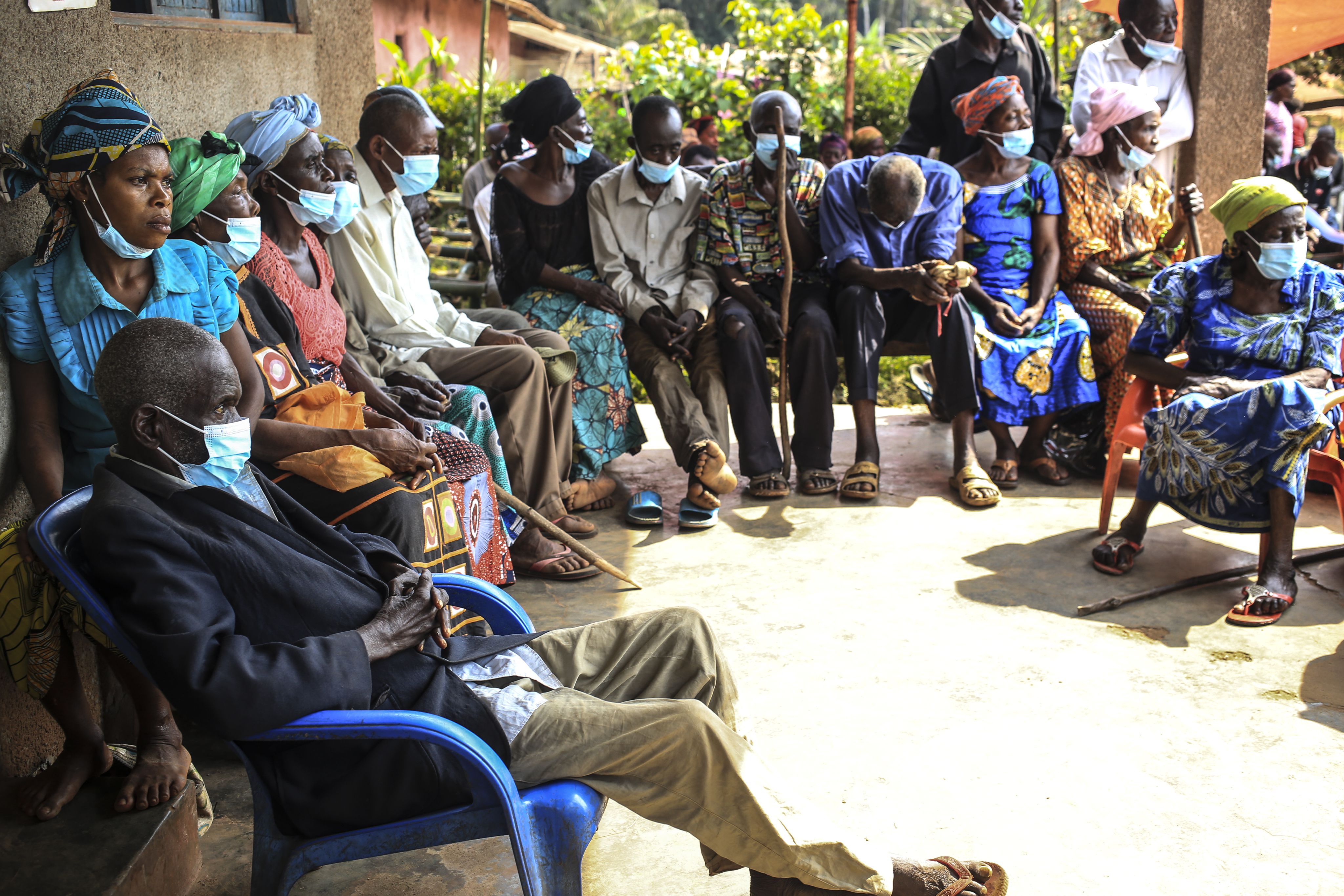 Patients outside the Makana Health Centre – Mr Assani sits in the middle, wearing a multicoloured shirt. Photo credit: Ley Uwera - DNDi
Patients outside the Makana Health Centre – Mr Asani sits in the middle, wearing a multicoloured shirt.
Over the course of the day, they are brought in to see Dr Jean-Pierre Mazakumbe, an ophthalmologist working for the Tshopo health department.  'People aren't taking the preventative drugs for river blindness,' he says, exhausted. 'There is a real problem here.' 
While most patients stay silent during Dr Jean Pierre's examination, one elderly man doesn't stop asking questions. His eyes are clouded by the corneal scarring caused by river blindness, but still bright with inquisitive interest.  
Alfonse Assani has a unique story. For 30 years he taught in a primary school in the nearby city of Kisangani – eventually fleeing conflict and urban poverty to live in the greener pastures of Makana. Mr Assani knows the science behind river blindness, referring to it by its scientific name onchocerciasis. With great interest, he talks about how it is caused by the parasite onchocerca volvulus, which infected him as he tended to his fields.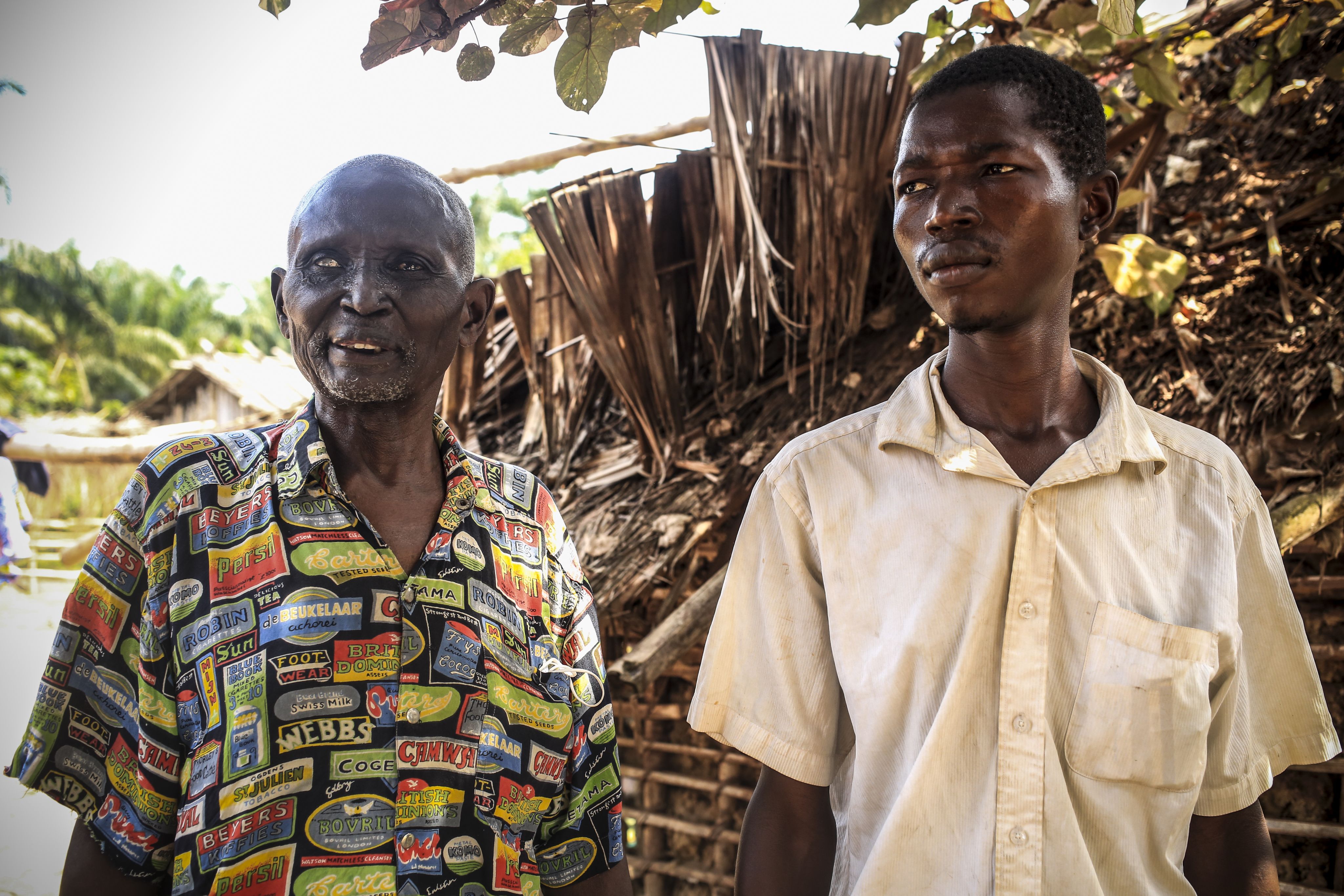 Mr Assani also knows the power of innovation. For over an hour he spoke with DNDi's clinical team, insisting that science is needed for people at risk of river blindness.
Mr Assani's appeal for innovation, research, and science is at the heart of what we do at DNDi.  And partners as far apart as Makana, Geneva, Berlin, and Chicago, are answering his call.   
The current drug used for river blindness has helped eliminate the disease in many countries by targeting the young worms (microfilaria) that cause it, but a drug that kills the adult worms (macrofilaria) is also needed. 
'Despite successful mass drug administration programmes in different parts of Africa, many people have been left behind because there is still no medicine to kill adult filaria worms,' says Dr Wilfried Mutombo Kalonji, Clinical Project Leader and Medical Manager at DNDi. 'For too long patients have been neglected, especially in the DRC where these mass administration programmes have not been as successful as in other countries.' 
DNDi and partners are committed to innovating for the next generation. The pharmaceutical companies AbbVie and Bayer have teamed up with DNDi to run clinical trials for two potential drug candidates to kill adult worms – trials have already started in Ghana and DRC. 
The dedication to innovation runs deep. 'More than 400 AbbVie scientists worked on our neglected diseases programme,' says Dale Kempf, retired chemist and Distinguished Research Fellow at AbbVie. 'Many of those hours were extra hours that people put in the weekend, or the evenings because people were so interested in making an impact in the lives of these patients.'
Learn more about this collaboration here.  
Both companies are working with DNDi to develop an innovative 'macrofilaricidal' drug and are 100% committed to ensuring that it reaches villages like Makana. 
'In line with Bayer's purpose 'Health for All, Hunger for None', we support DNDi in its mission to develop and provide access to treatments for patients with neglected tropical diseases. Under the leadership of DNDi we are jointly developing emodepside as a novel approach for the treatment of patients living with onchocerciasis, with the aim to eliminate the disease. If clinically successful, Bayer will make emodepside available to all patients in need.' says Dr Olaf Queckenberg, Head of Chemical and Pharmaceutical Development and Co-chair of the Bayer/DNDi Joint Strategic Committee. 
Clinical trials might be the bread and butter of medical innovation, but to make Mr Assani's dream a reality, much more is needed.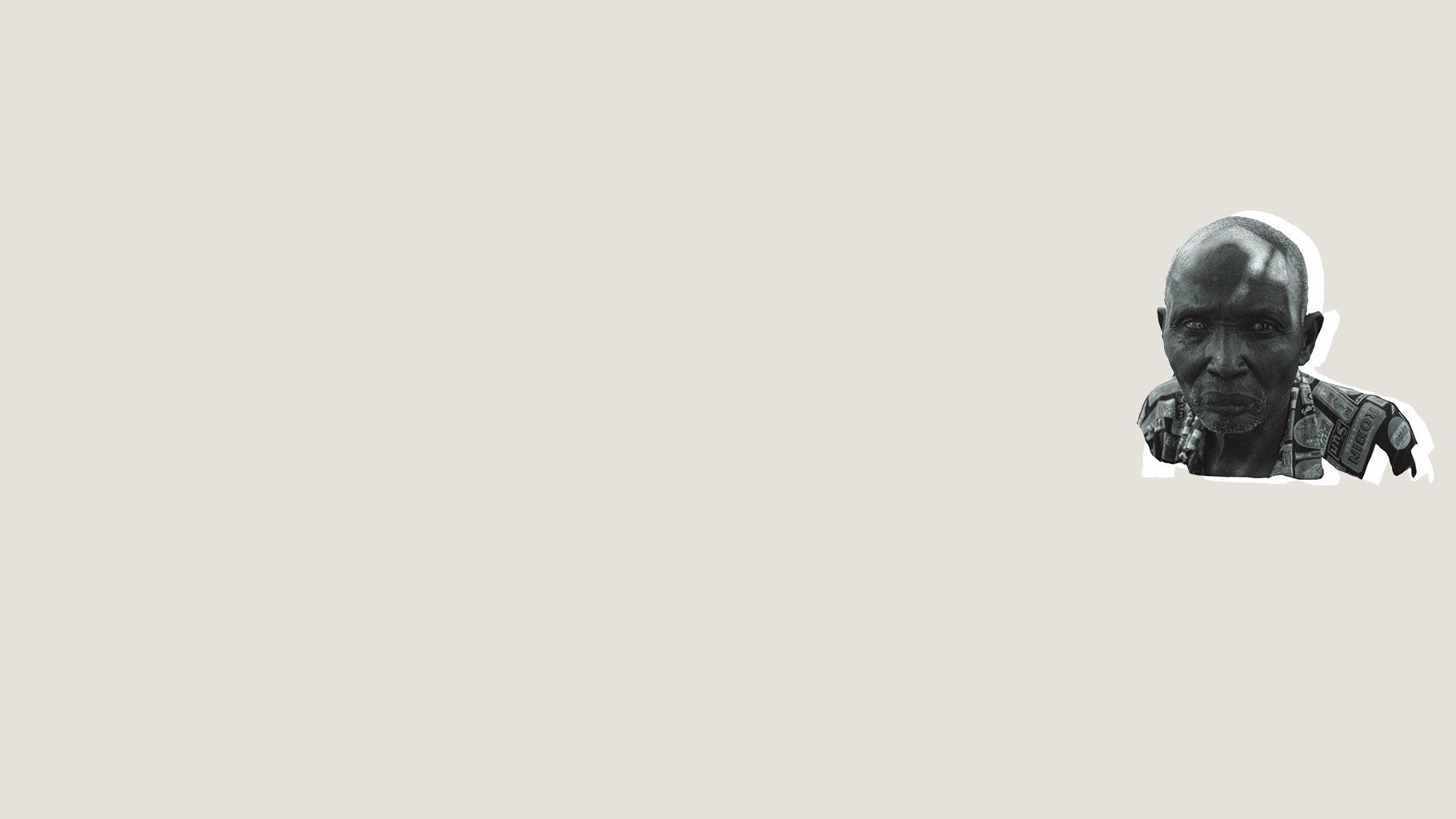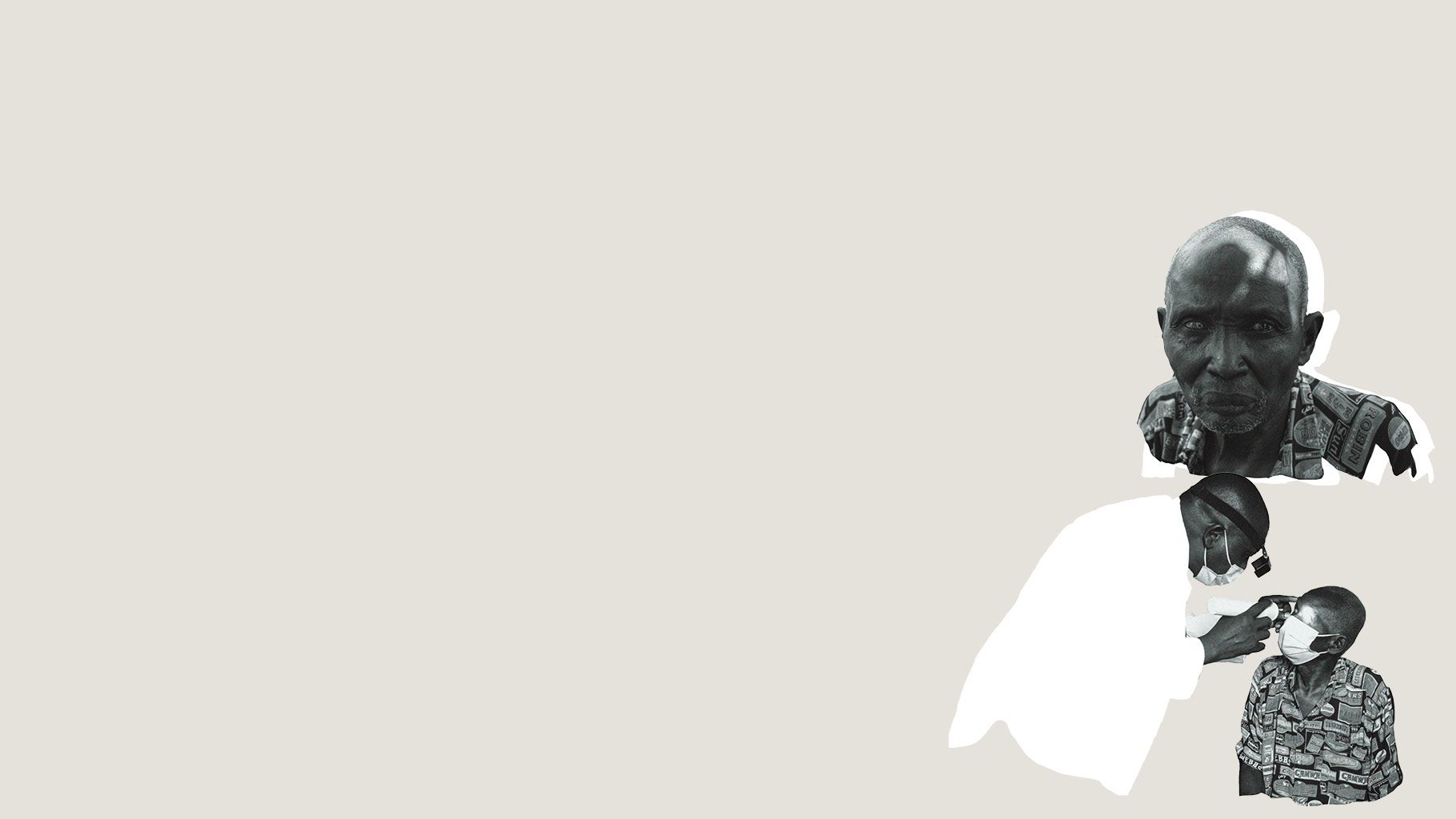 Data for good: East African innovation

Kenya
The next stop is in Nairobi, Kenya, at the only 'data centre' for clinical trials of its kind in Africa. Created by DNDi in 2004, the Data Management and Biostatistics department (DMB) is not only helping DNDi run clinical trials in remote areas of East Africa, but provides a vital service to other organizations through data management and statistical analysis for clinical trials throughout the region. 
Since its inception, the centre has managed data for more than 14 clinical trials for leishmaniasis, multidrug-resistant tuberculosis, paediatric HIV, Buruli ulcer and mycetoma. Among the organizations that have partnered with the DMB are the World Health Organization, Médecins Sans Frontières, the British Medical Journal and the Kenya Medical Research Institute. 
Before the data centre was established, collecting data from remote clinical trial operations in Kenya, Uganda, Sudan, Ethiopia, and other countries in the region was often a real struggle. And presented a significant barrier to conducting research in the region. Data is a critical resource in clinical research as it provides essential information on patient enrolment, drug efficacy, dosing and safety.  
'In the past, we had to wait for weeks before getting data', said Dr Yaw Asare-Aboagye, Head of Regional Clinical Operations at DNDi Africa. With the DMB the process is almost instantaneous.

Watch Dr Yaw explain why this is so innovative: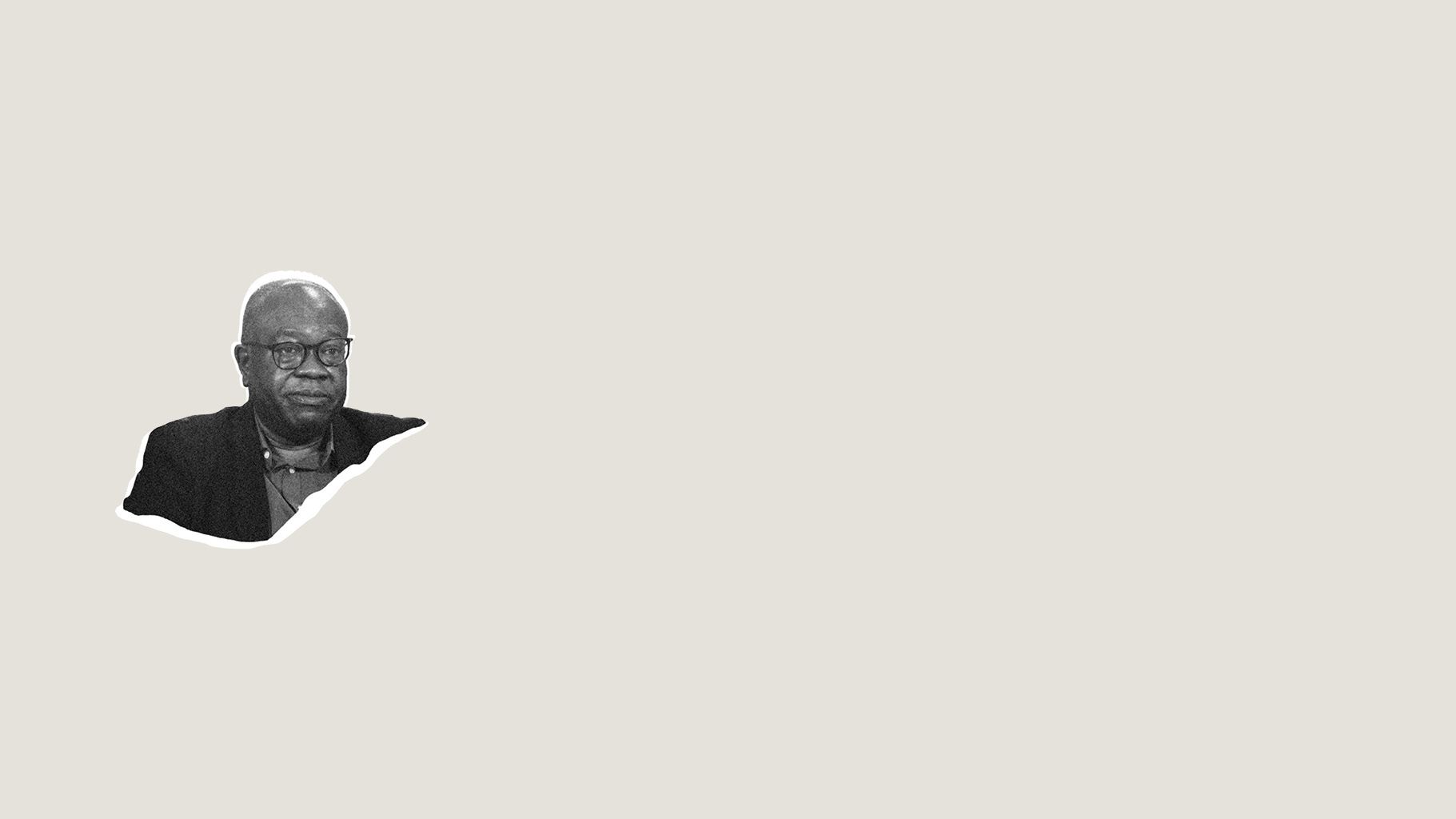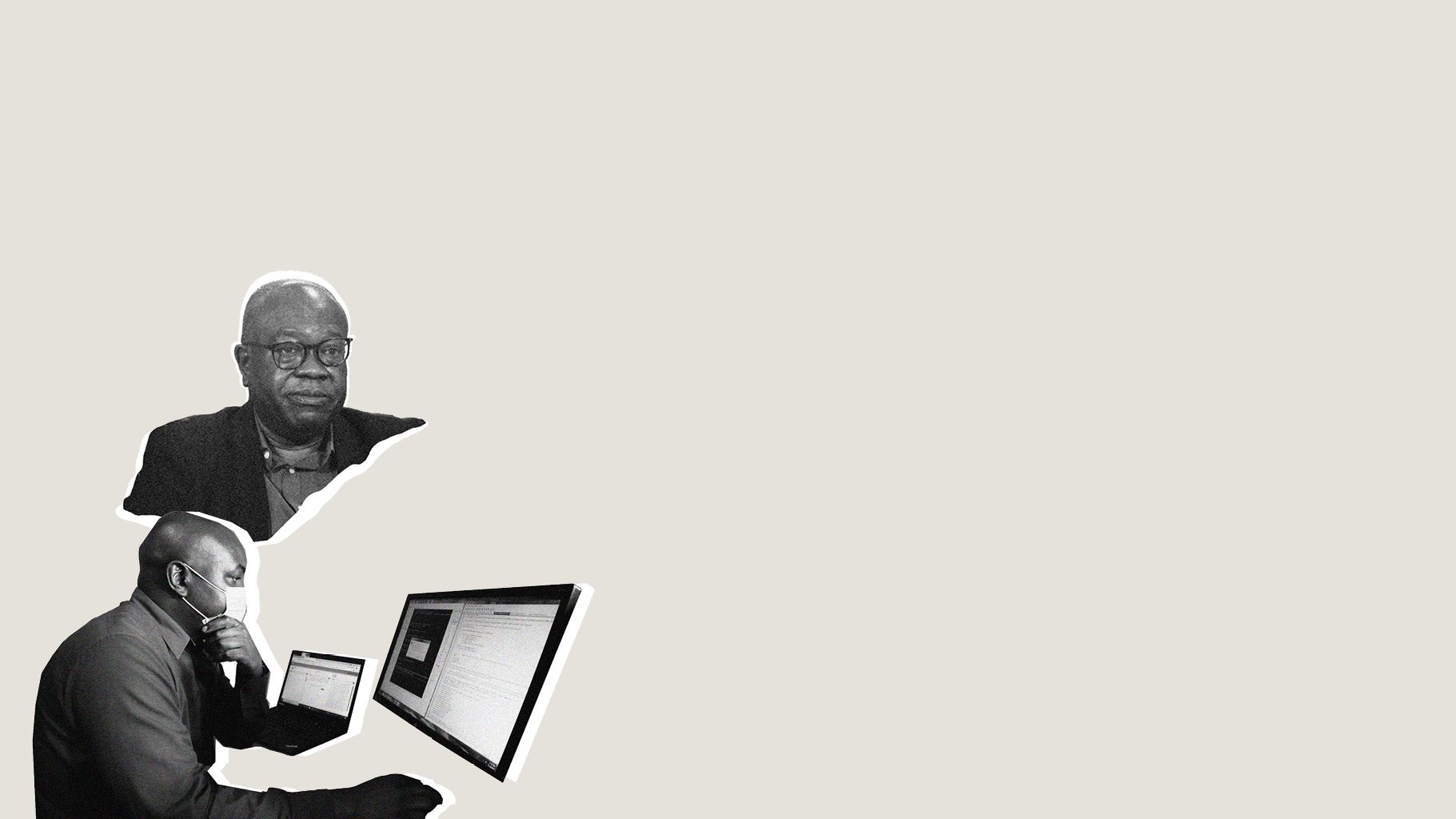 Since most clinical trials for neglected diseases are conducted in resource-limited regions, the DMB has come up with innovative strategies to ensure that clinical trial data is of quality. This includes working with programmes such as OpenClinica to address unique challenges of unreliable electricity, poor road infrastructure, and low internet connectivity.  
Most recently, the centre has developed technologies to ensure data is conveyed in real-time from clinical trial sites to the DMB for faster analysis and sharing. Without these systems, data managers were forced to travel long distances to collect hard copies of documents. The DMB also trains clinical site teams in data collection methods to help ensure accuracy and quality while building capacity. 
Thanks to the work of the data centre, DNDi and partners have been able to publish research findings in major scientific publications. They have also promoted changes in WHO treatment policy guidelines and those of different ministries of health in the region.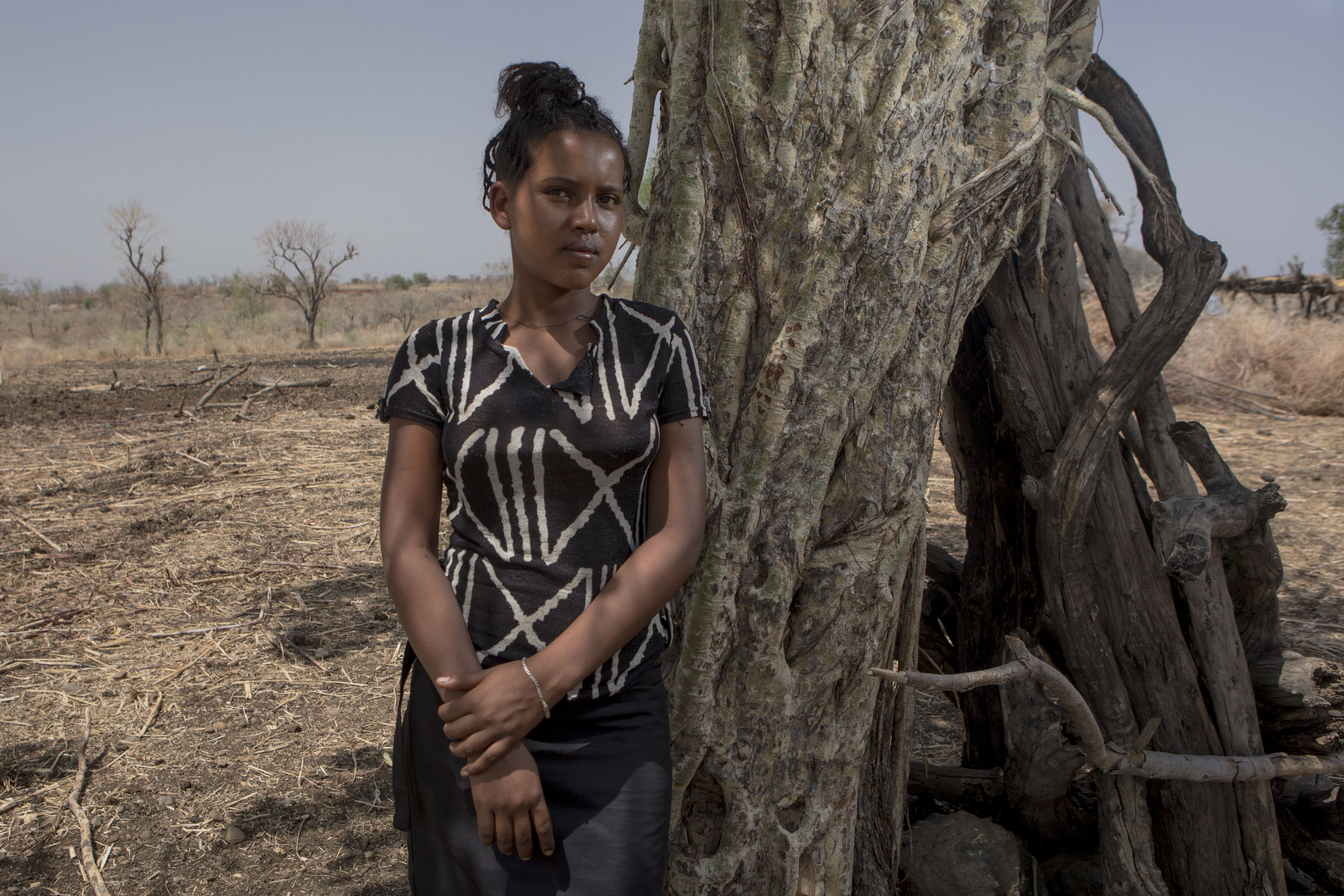 Photo credit: Sydelle Willow Smith - EDCTP
Photo credit: Sydelle Willow Smith - EDCTP
Innovation in action: eliminating kala-azar in South Asia

India
We've spoken about how innovation is needed for new treatments, and how innovating in the way we do the research can be enormously beneficial – but what proof do we have about the power of innovation?  
An example from South Asia shows us. We move now to Bihar, the poorest state in India, where the neglected tropical disease visceral leishmaniasis, is endemic. Also known as kala-azar, this disease which is transmitted by the bite of a sandfly, is almost always fatal if left untreated.  
Until recently, the only treatment for kala-azar was a series of painful series of injections, which required a hospital stay and close monitoring of patients for potentially fatal side effects. Clinical trials carried out by DNDi and partners in India proved the effectiveness of a single-dose infusion. It is also safer for patients and easier for healthcare workers.
See how it happened here: 
Combined with government leadership, international collaboration, and funding, the introduction of this new treatment has been critical for the success of the Elimination Programme in South Asia. In the region, it has led to a dramatic decrease in the number of people affected by the disease – from 30,000 in 2005 to around 2,000 in 2020. 
This story shows that innovation for new treatments plays a critical role in overcoming NTDs. And although we have a great success story here, in East Africa where kala-azar behaves differently and treatment continues to be complicated and painful, we need to keep innovating to find safer, simpler and more effective treatments.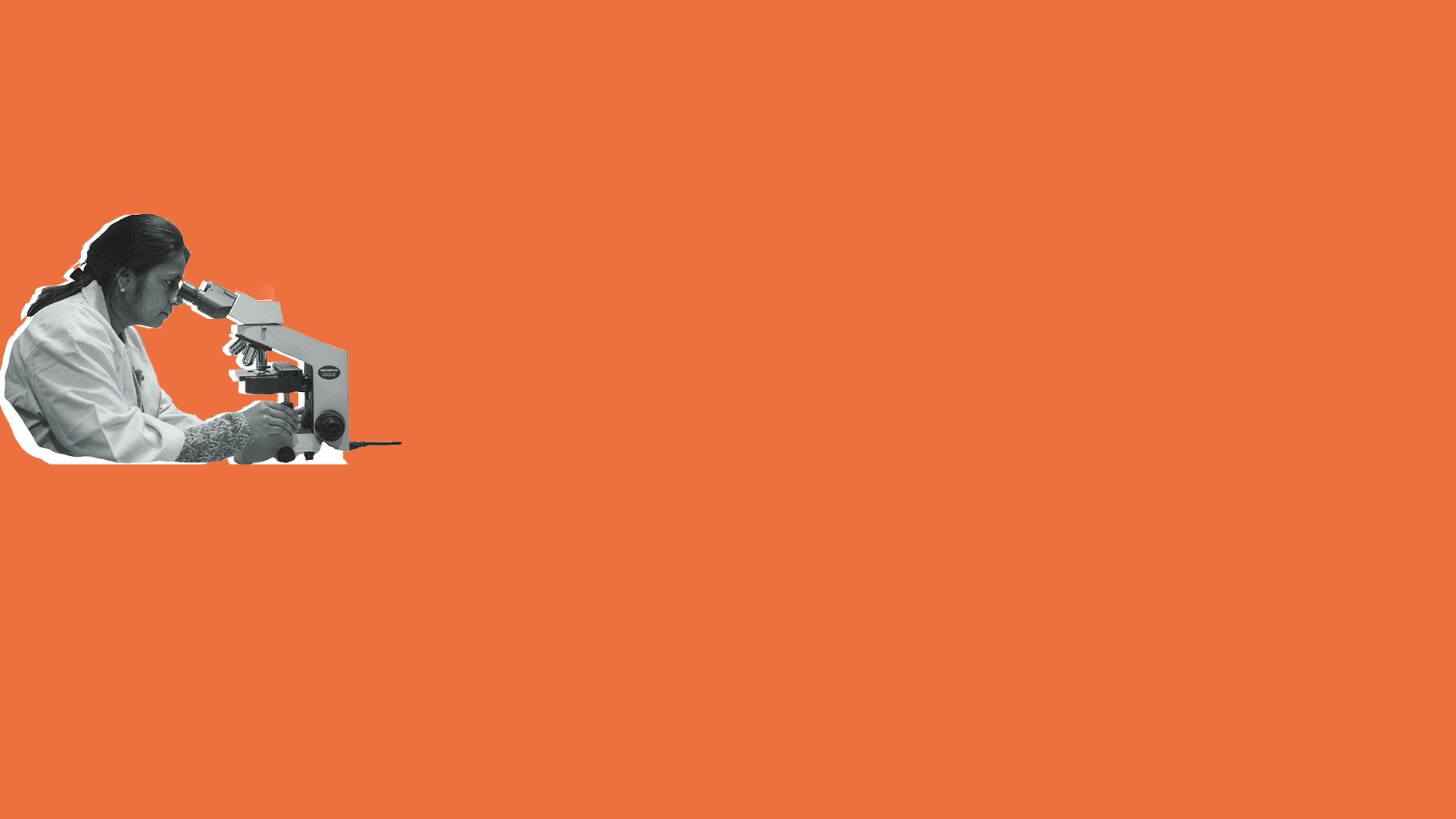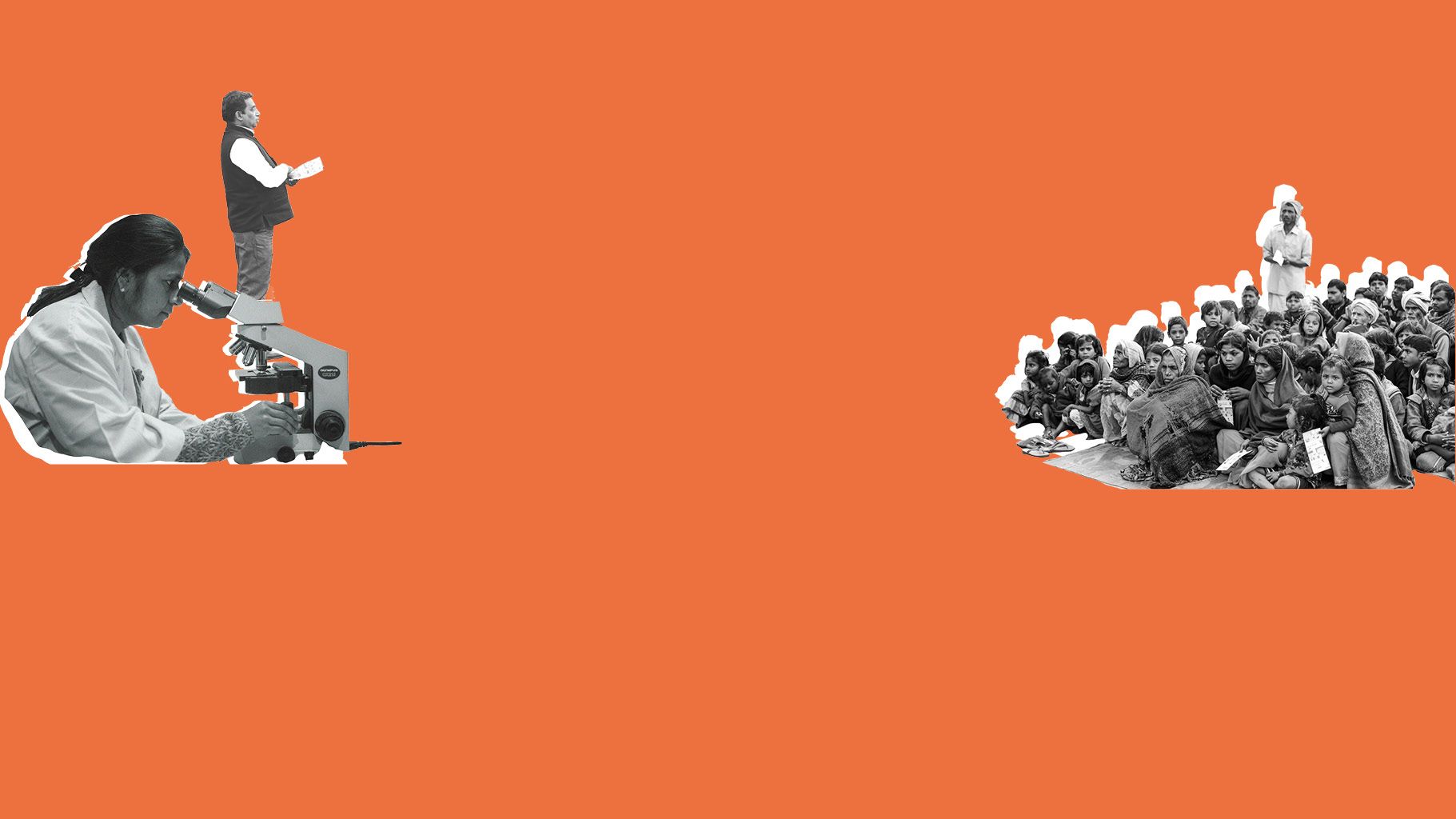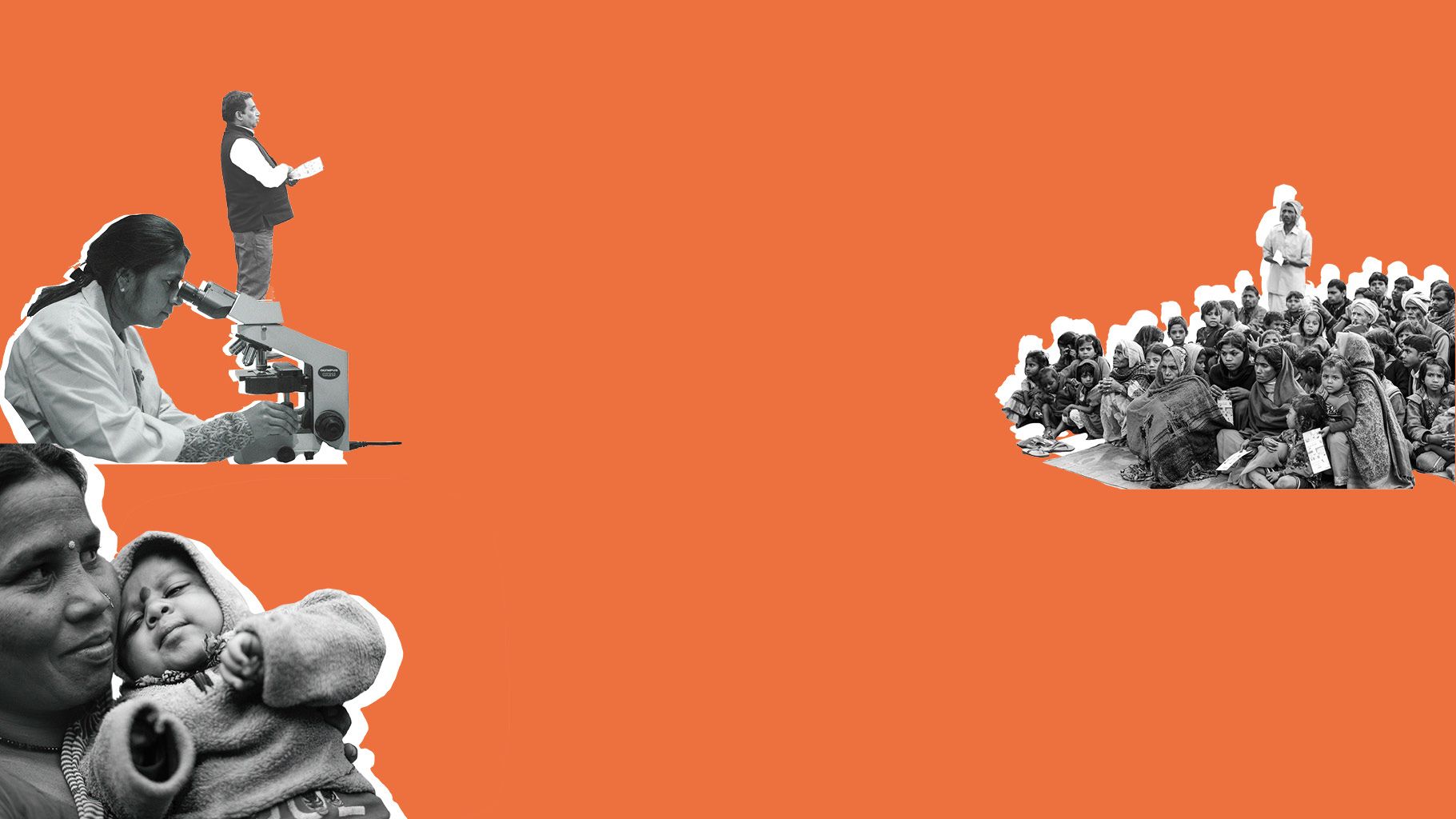 Speeding up access: The iChagas app

Latin America
And now we move from Asia to the Americas. Chagas disease is a silent disease that affects over 6 million people worldwide and is endemic in 21 countries in Latin America. Yet, despite being the deadliest parasitic killer in Latin America, fewer than 10% of people are diagnosed and just 1% receive proper treatment.   
Health workers often lack access to the information they need to help identify and care for people affected by Chagas. This creates barriers preventing people from getting medical care. 
To help overcome this and support health workers, together with partners across the region we have created a new innovative tool: a mobile application called iChagas.  
The iChagas app provides health workers with access to the latest medical and scientific information on how to diagnose and treat Chagas, in an easy to digest format. It features general and updated information with a focus on best clinical practice and healthcare. We are working with partners across Latin America as they integrate the app into their Chagas projects.  
It's important to note that the app is a training tool, not a decision-making tool. Nor is it a tool for collecting medical data from patients or for messaging with health staff.
The simple and accessible user-friendly app has been designed to meet the needs of health workers and patients who need it most, those in remote areas far from large hospitals and diagnostic and treatment clinics. It works both online and offline and is completely free. It is already on Android systems and will soon be adapted for Apple iOS. It is currently available in Spanish, with Portuguese and English versions coming soon.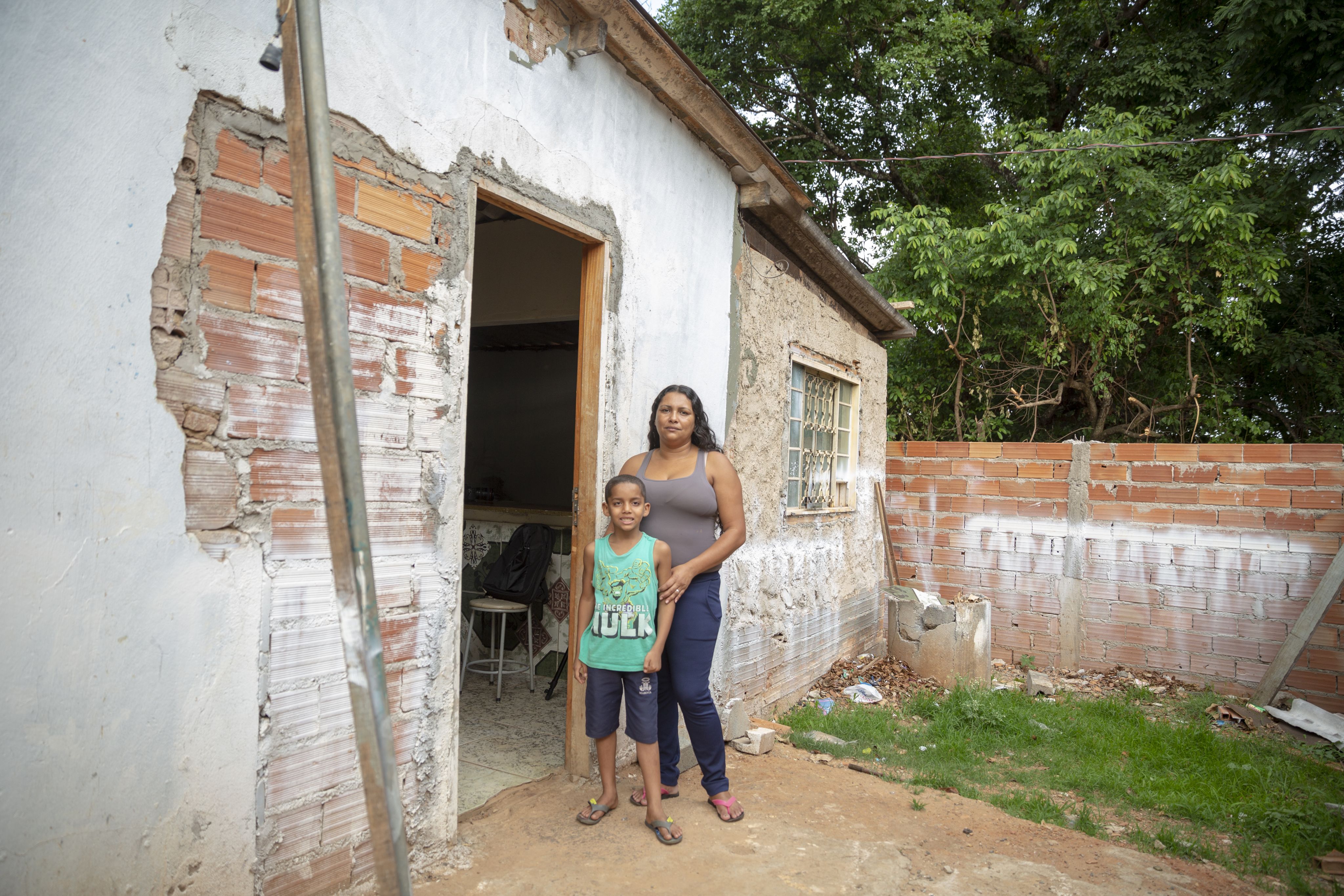 Chagas disproportionately affects those in rural, low-income areas, and people with limited access to health-care. Photo credit: Vinicius Berger-DNDi
Chagas disproportionately affects those in rural, low-income areas, and people with limited access to health-care.
Accelerating scientific discovery: The Alphafold project

UK
Where better to end our trip than with one of the most exciting applications of artificial intelligence (AI) we've ever seen.
DeepMind is a British AI company and research laboratory, whose scientists and engineers are using AI to help solve a problem that has confounded biologists for five decades: how to predict the 3D shape of a protein, by using the sequence of amino acids that constitute it.     
This work has huge implications for drug discovery. Being able to quickly see how proteins fold could help biochemists identify molecules that could help treat neglected diseases much faster than is currently possible.
DNDi is proud to have been an early adopter, partnering with DeepMind to use the technology to speed up drug discovery for Chagas disease and leishmaniasis. 
Last year, DeepMind, in partnership with EMBL-EBI, released – for free – the AlphaFold Protein Structure Database containing predicted 3D structures of the 20,000 proteins that make up a human body.
And for this year's World NTD Day, DeepMind researchers are releasing, for the first time, the predicted 3D shapes of nearly 200,000 proteins that constitute over 25 organisms on the World Health Organization's priority list of NTDs and antimicrobial resistant bacteria.  
This database is openly accessible to any biologist and researcher working on these organisms the diseases they cause. DeepMind's hope is to accelerate NTD research by giving scientists – particularly those from low- and middle-income countries – tools to accelerate innovation in the diagnosis and treatment of these diseases. 
Pushmeet Kohli, Head of AI for Science at DeepMind, tells us more about the importance of his work for neglected diseases.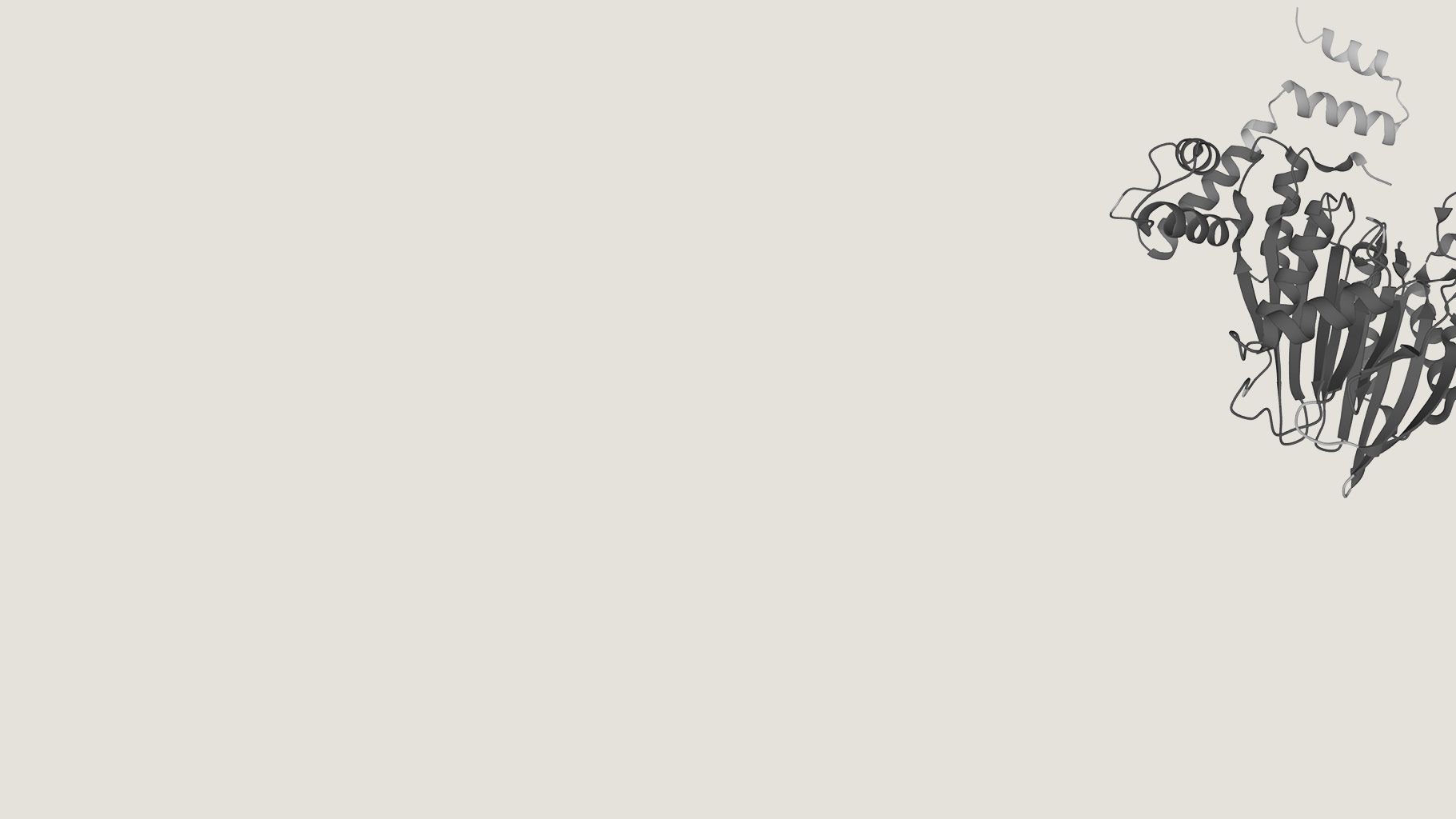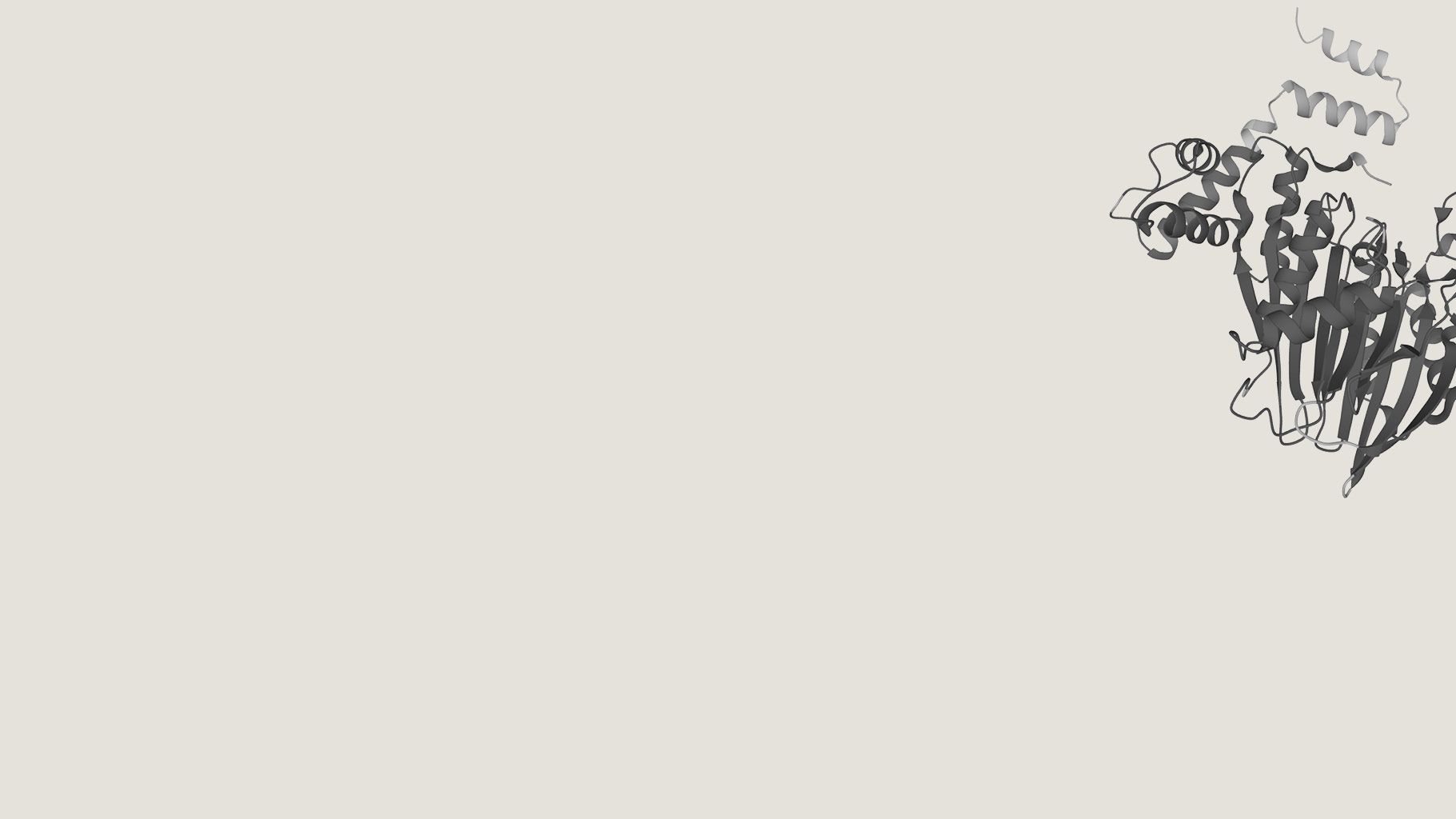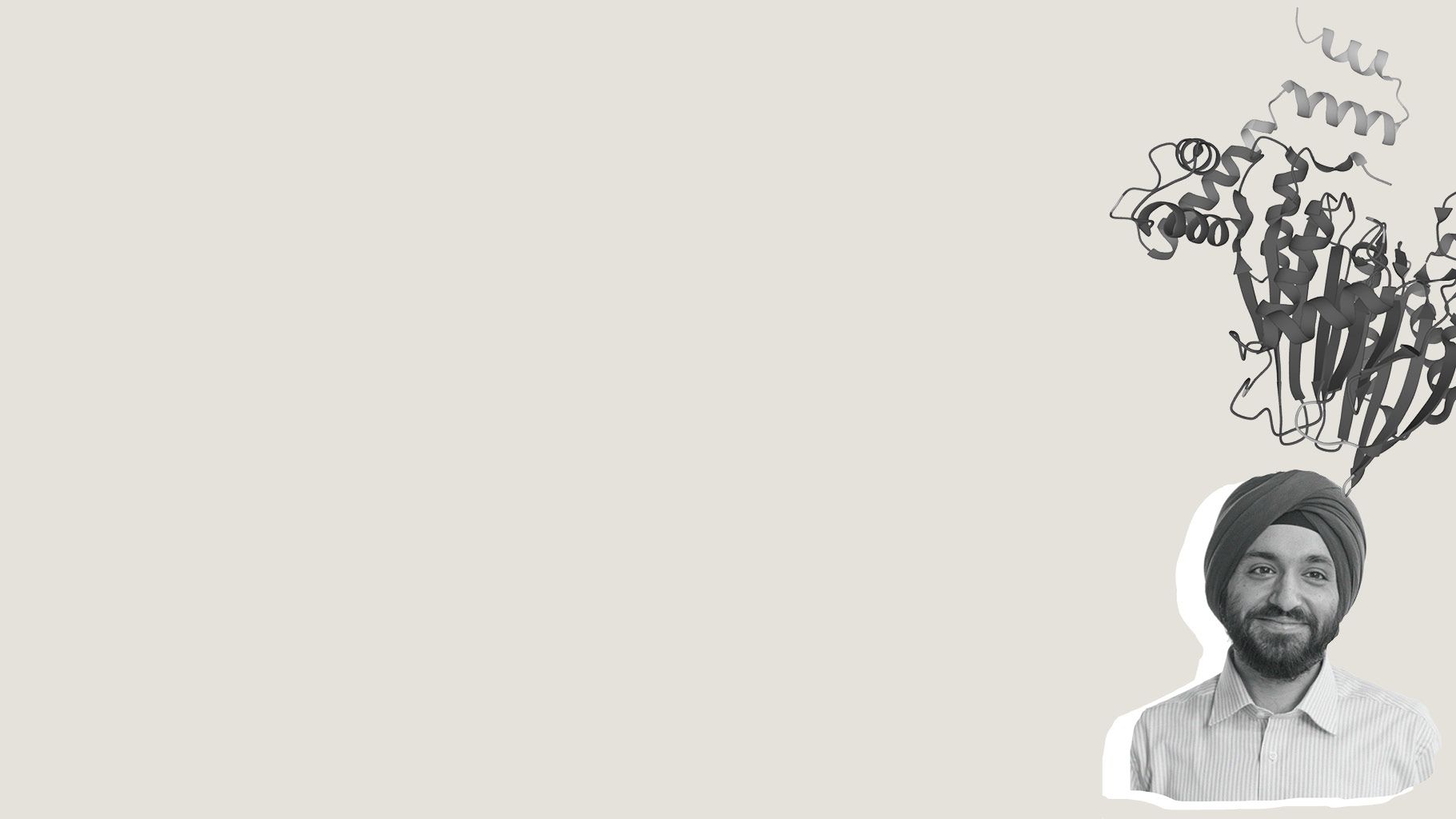 Drugs for Neglected Diseases initiative (DNDi) is a collaborative, patients' needs-driven, non-profit drug research and development organization that is developing new treatments for neglected diseases.