The innovation
neglected patients
deserve

World Neglected Tropical Diseases Day
30 January 2021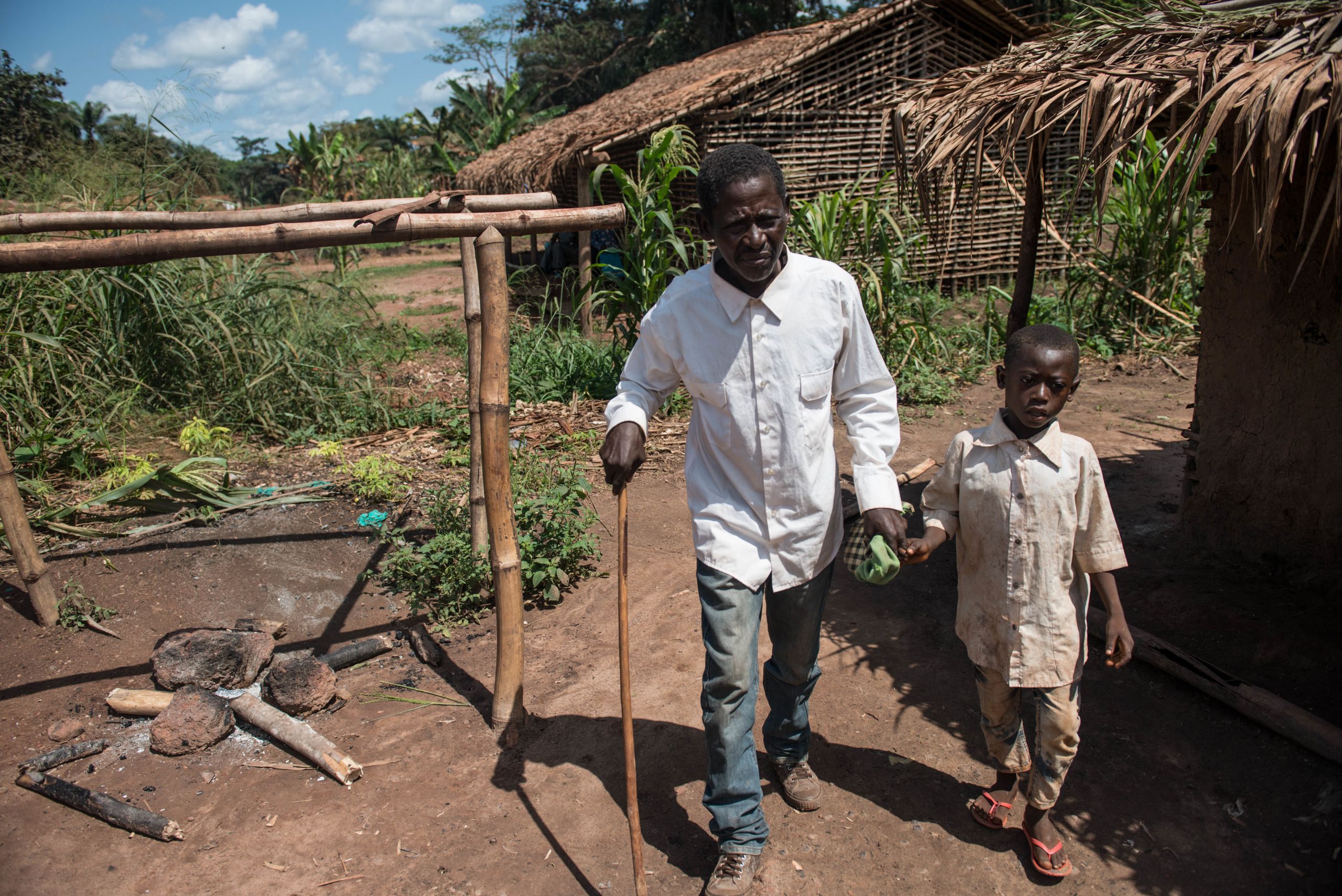 Almost two decades ago teams from Médecins Sans Frontières/Doctors Without Borders (MSF) made a clarion call for better treatments for patients suffering from neglected diseases. In response, the Drugs for Neglected Diseases initiative (DNDi) was born to develop desperately needed treatments.
Today we are making considerable progress but too many of the 1.7 billion people at risk of neglected tropical diseases (NTDs) still lack access to appropriate treatment. For the second-ever World NTD Day this 30 January we want to highlight the progress we have already made for the neglected patients we serve – and show what innovative new treatments they finally deserve.
A doctor's dream: A pill for sleeping sickness
We will start this list on an extremely positive note – showing how powerful innovation can be in the fight against neglected tropical diseases. For DNDi, there is no better example than sleeping sickness – a terrifying disease that has severe neuropsychiatric symptoms and disruptions of the sleep cycle that gives the disease its name. Without treatment the disease is almost always fatal.
Just over ten years ago the only treatment available for the final stage of this disease, transmitted by the bite of the tsetse fly, was based on arsenic and was so toxic that patients screamed as 'fire in the veins' was injected. 1 out 20 patients died from this treatment. In 2009, we helped developed NECT, a simpler, safer combination treatment to replace the toxic arsenic-based treatment. But it still required a hospital stay to administer the intravenous component of the treatment.
In 2018, DNDi and our partners completed the development of fexinidazole, a revolutionary oral treatment that can be taken at home. Our goal is now to deliver and ensure access to acoziborole, a single-dose oral treatment that holds tremendous promise for efforts to eliminate the disease. We are currently running clinical trials for the treatment in the DRC, while fexinidazole is now being rolled out in the country.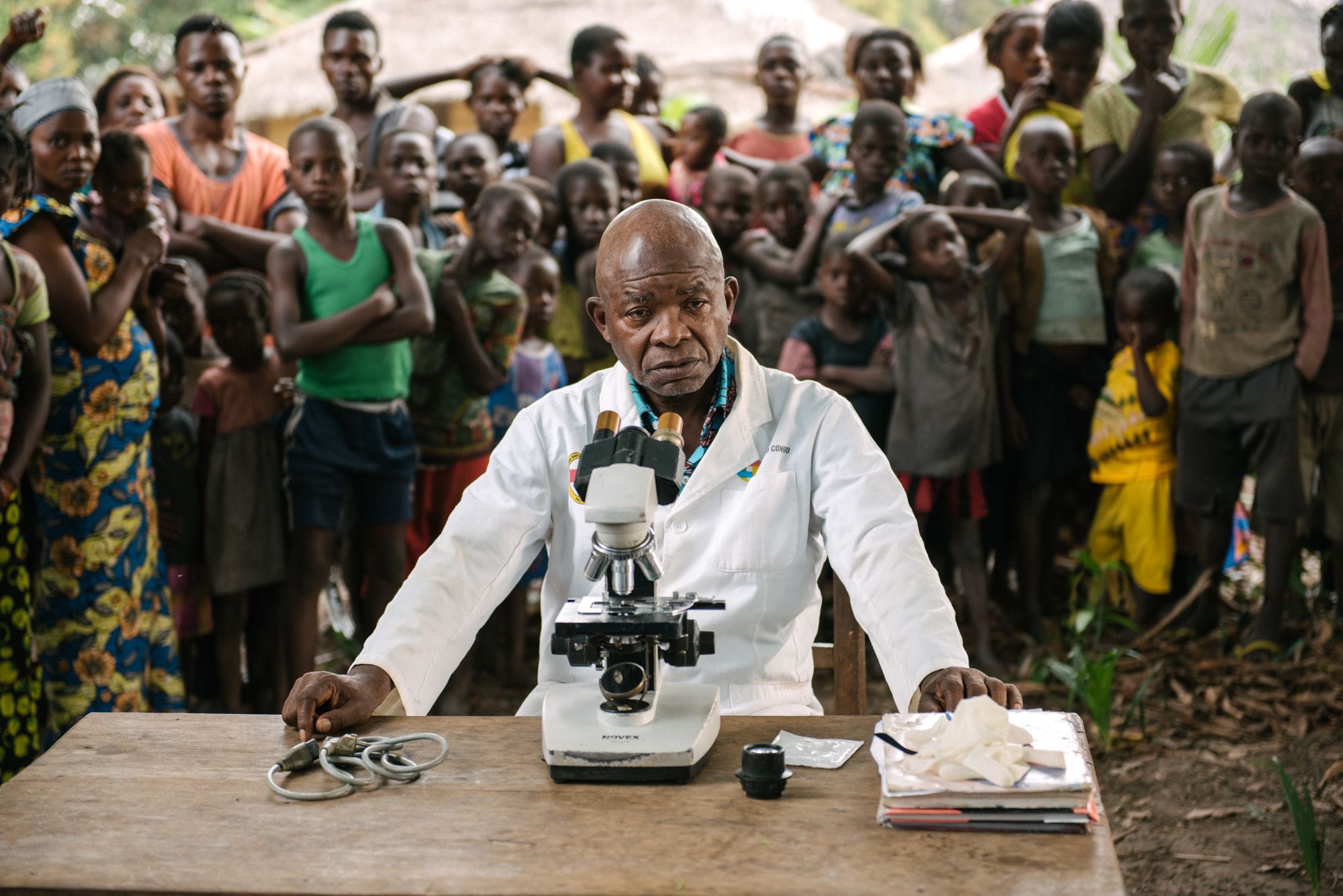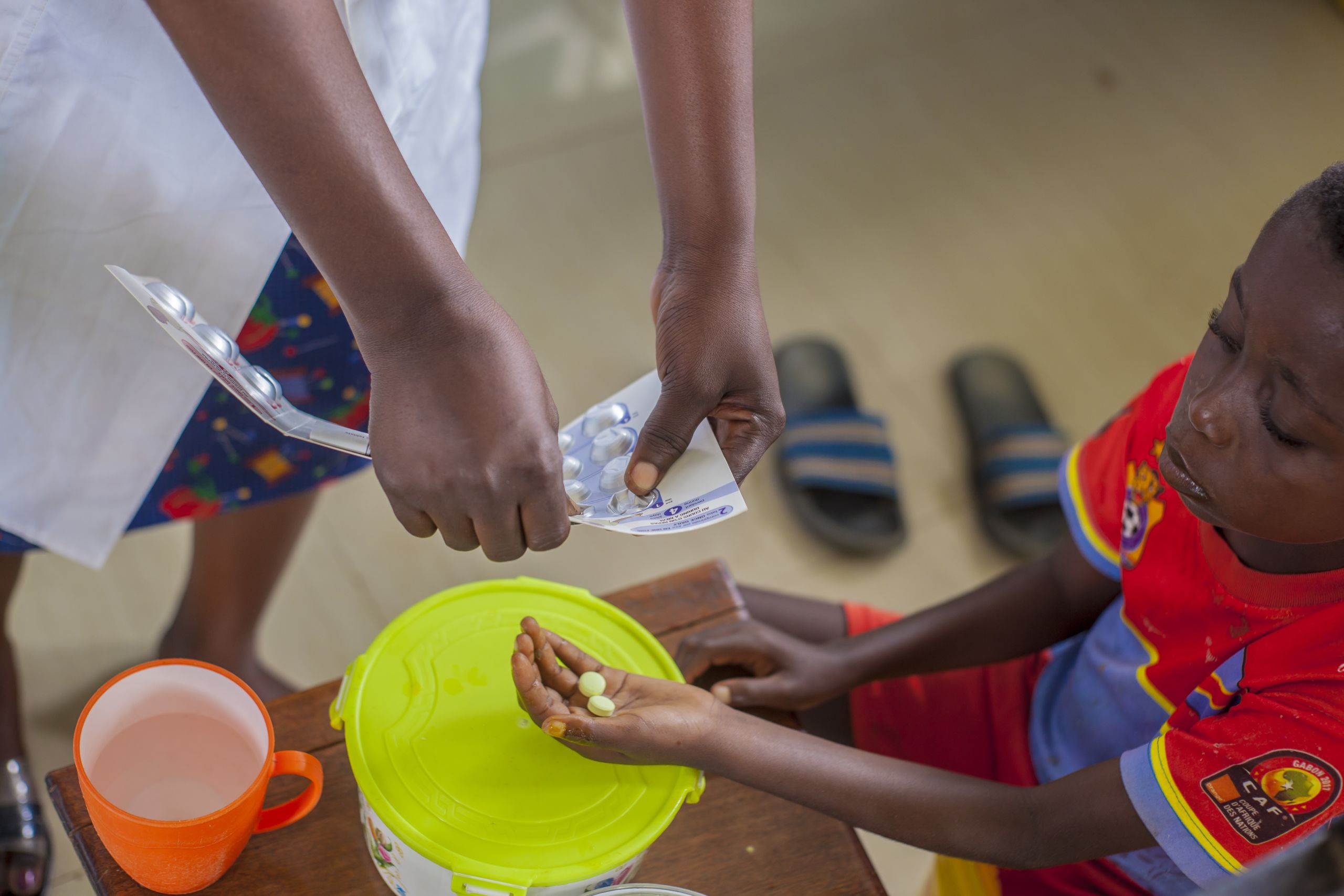 A drug 'made by DNDi' for visceral leishmansis
Prisca Chemunuk started to suffer from fever last year in her village in Kenya's Rift Valley region. She tested negative for malaria, typhoid, and brucella – all diseases common in her region.
Eventually her condition got so bad that she was admitted to Kacheliba hospital, a local district hospital. She was finally tested positive for the parasitic disease visceral leishmaniasis, also known as kala-azar ('black fever' in Hindi). She had to endure 34 painful injections over the next 17 days – the only treatment available for this disease before she was cured.
It was in hospitals like Kacheliba twenty years ago that MSF doctors made a call for better treatment. Treatment was even longer than the regimen that Prisca had to endure: 30 days.
After DNDi was created, we conducted clinical trials for a shorter and cheaper regimen for kala-azar in East Africa that lasts only 17 days. DNDi and partners did the same for kala-azar in South Asia, intruding a short treatment that is now part of treatment guidelines.
Our aim is to find new, short-course oral treatments that are safe and easier to manage at the primary healthcare level, with the goal of bringing prompt diagnosis and treatment closer to patients.
We also want to deliver additional combination treatments with existing drugs, including for people with co-infected with HIV, , and those with post-kala-azar dermal leishmaniasis, a disfiguring and stigmatizing complication of the disease that could threaten elimination efforts in South Asia.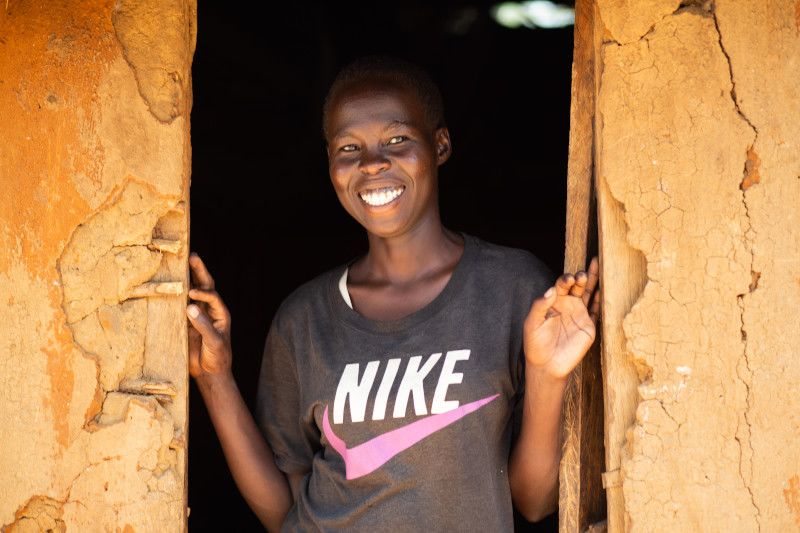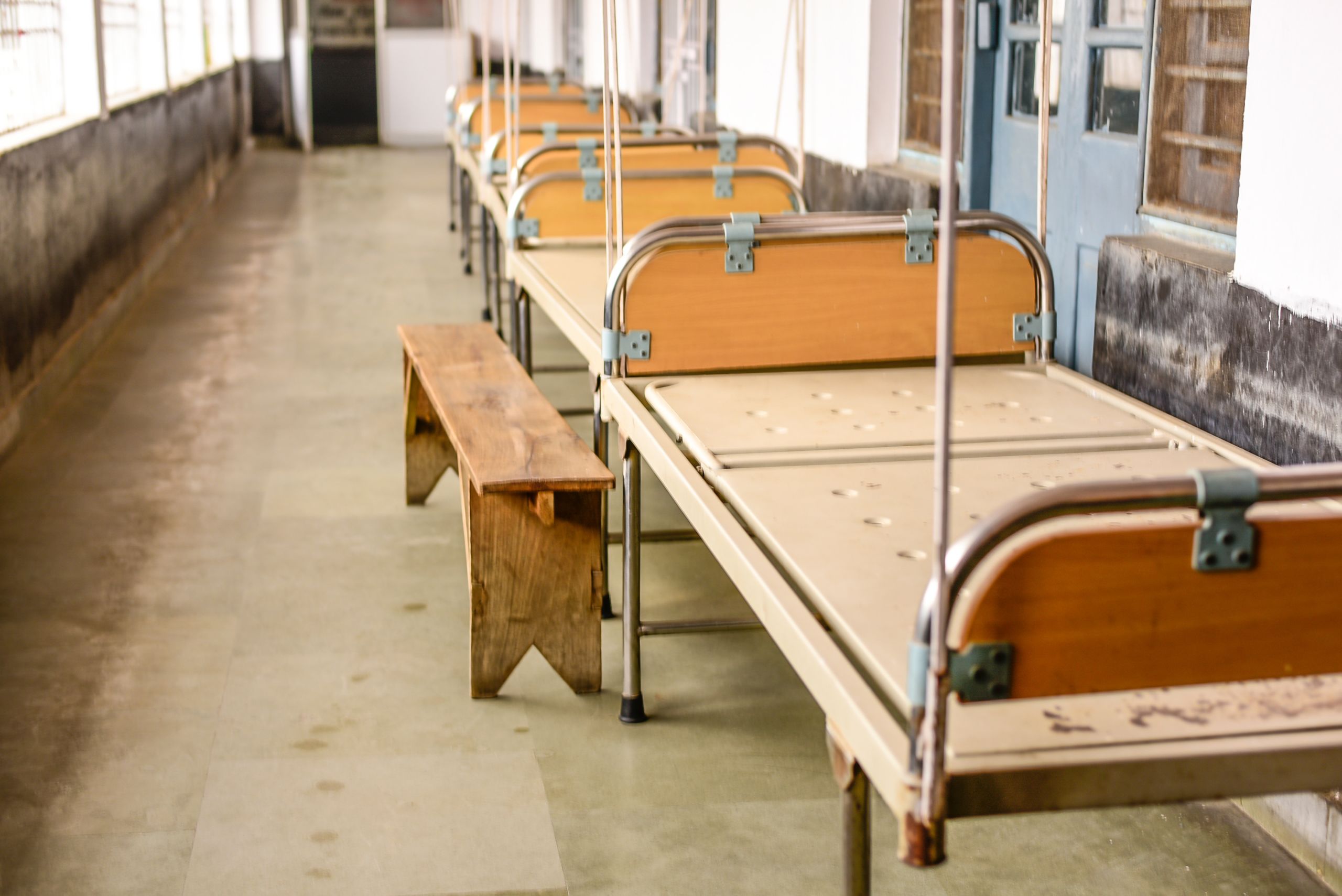 Chagas: Better treatments for the silent killer
Sofía Iporre is a mother of three and lives in Cochabamba, Bolivia. 10 years ago she was diagnosed with Chagas disease, which is transmitted by the bite of the 'kissing bug.' Chagas disease is the biggest parasitic killer in the Americas, causing irreversible damage to the heart and other vital organs.
Sofía stopped treatment only one week after starting. The side effects were too severe. And she still had seven weeks left in the treatment.
Our goal is now in the short term to improve current treatments – which were discovered over 50 years ago, last at least eight weeks, and can have serious side effects – by developing a safer, shorter treatment using existing drugs. In the long term, our objective is to identify entirely new drug candidates and to initiate the clinical development of at least two compounds.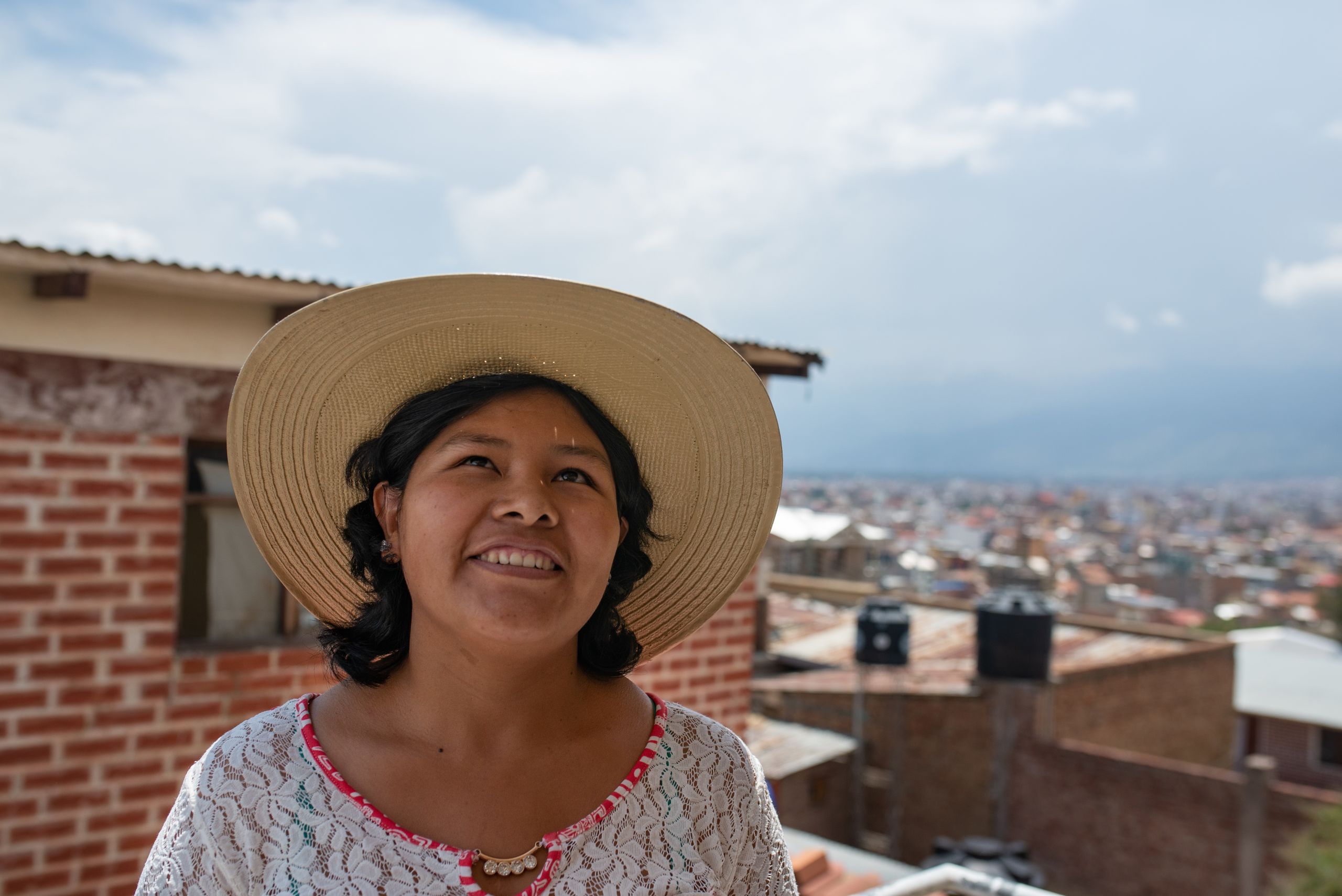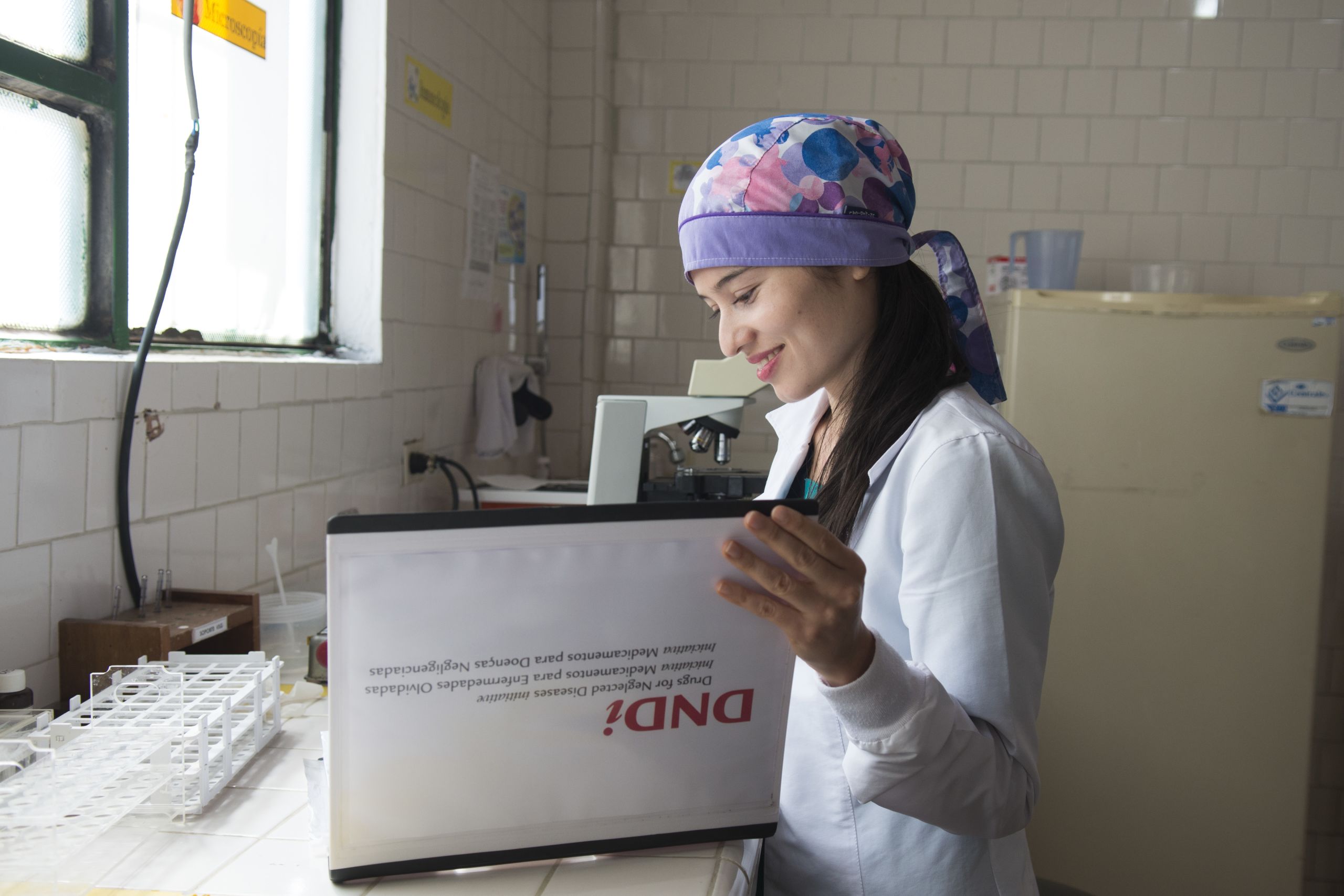 Providing a cure for river blindness
Babagulu village on the river Onane, an hour outside the city of Kisangani in the DRC, is one of the many villages in the region devastated by river blindness. Local leaders estimate that up to 3% of the community is blind from the disease.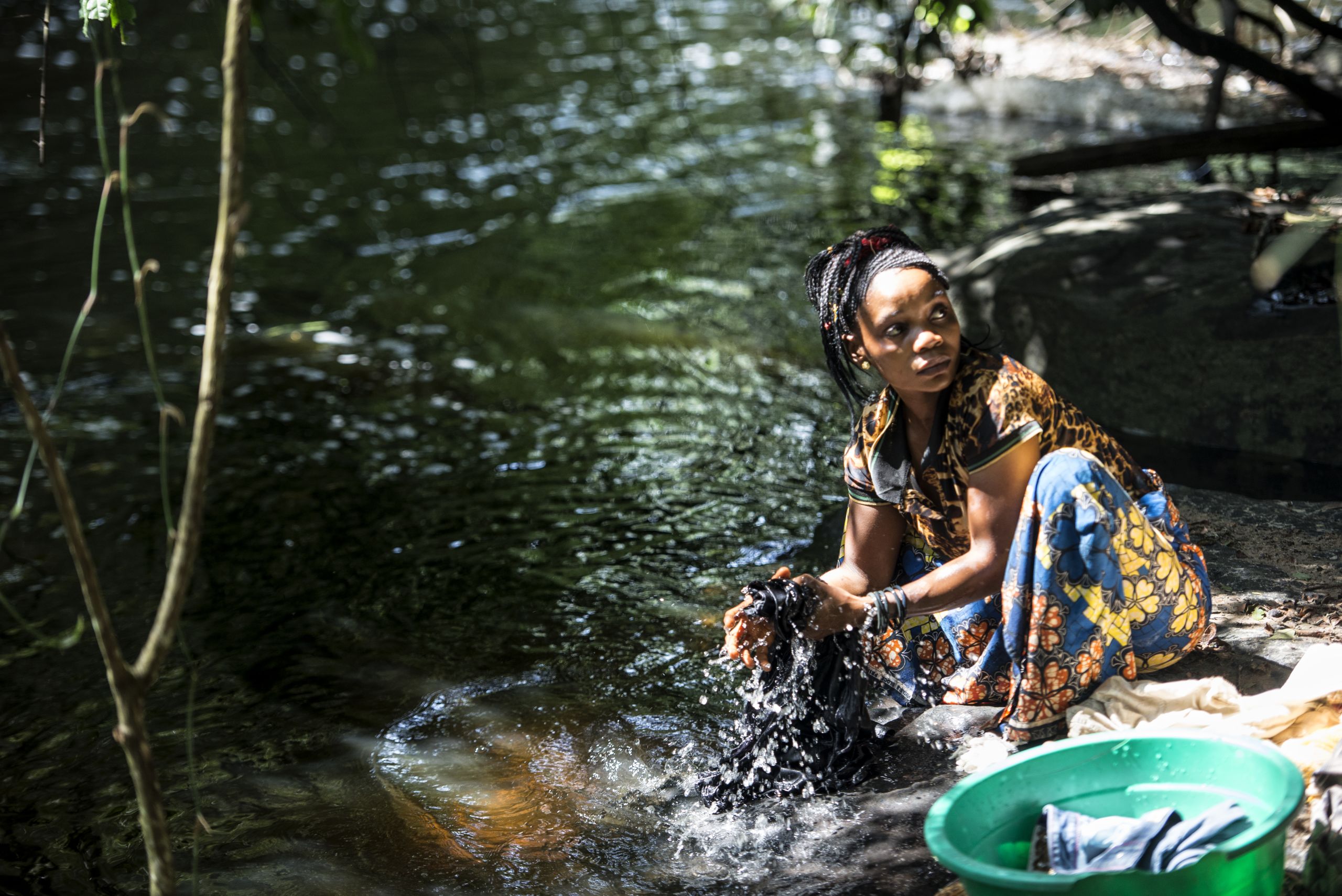 The Onane river is the perfect breeding ground for blackflies, which lay their eggs in fast-moving rivers. The blackflies bite people when they are on the riverbank, eventually transmitting river blindness.
An estimated 20 million people, primarily in West and Central Africa, are infected with river blindness. Current prevention efforts are based on mass administration of a drug known as ivermectin. While highly effective in reducing transmission of the disease, the drug must be administered every year for 10 to 12 years or more because it only kills juvenile worms, and not the adults.
It also cannot be used in people infected with another worm, African eye worm, because of the risk of potentially fatal side effects. New tools that permanently sterilize or kill the adult worms are needed to support elimination of the disease.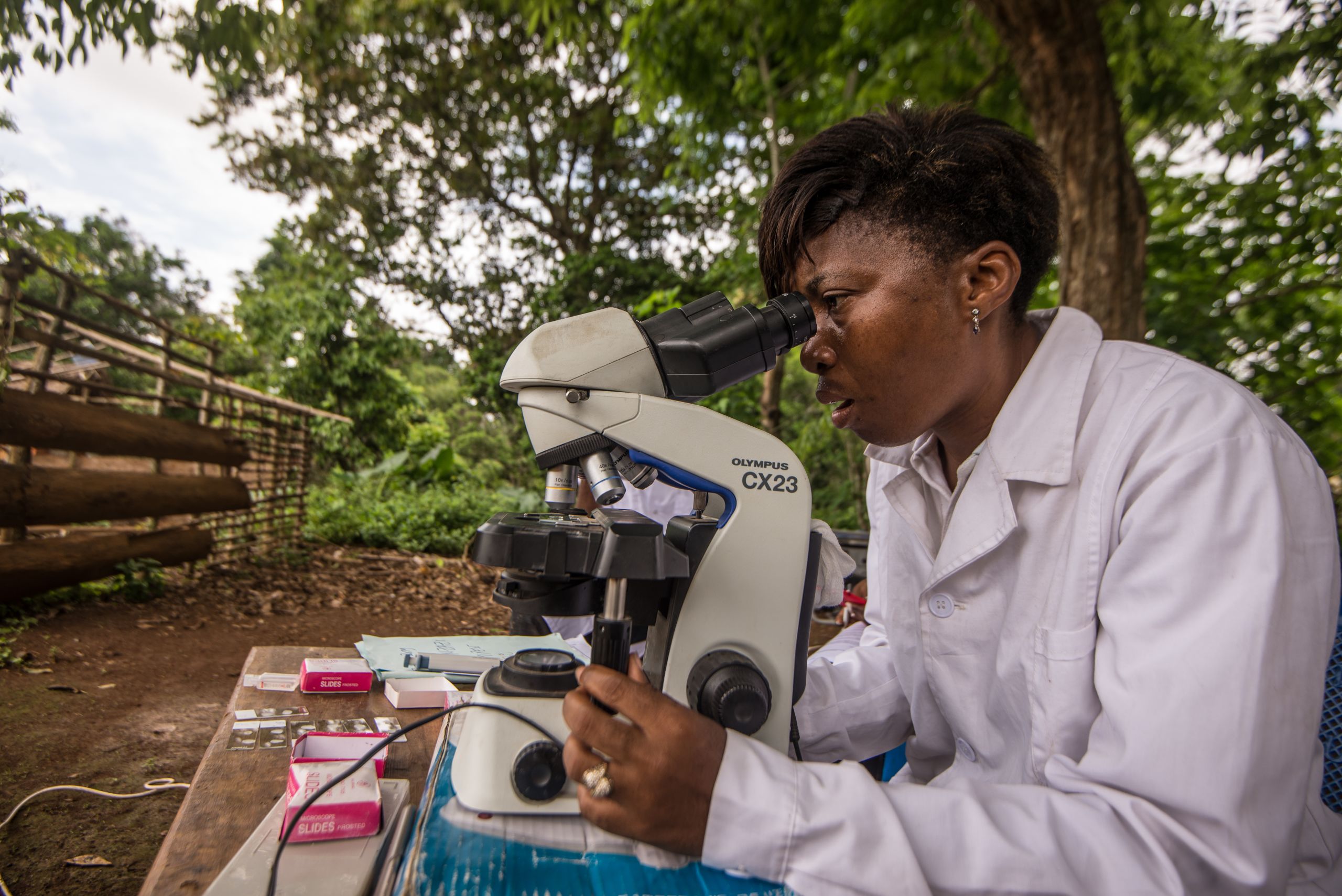 We have been investigating treatments that could work as a "macrofilaricide," or a treatment that kills adult worms. This includes drugs that kill both the adult worms and the larvae, as well as antibiotics that target the Wolbachia bacteria that have an endosymbiotic relationship with the worms. By killing the bacteria, we can kill the worms that cause river blindness.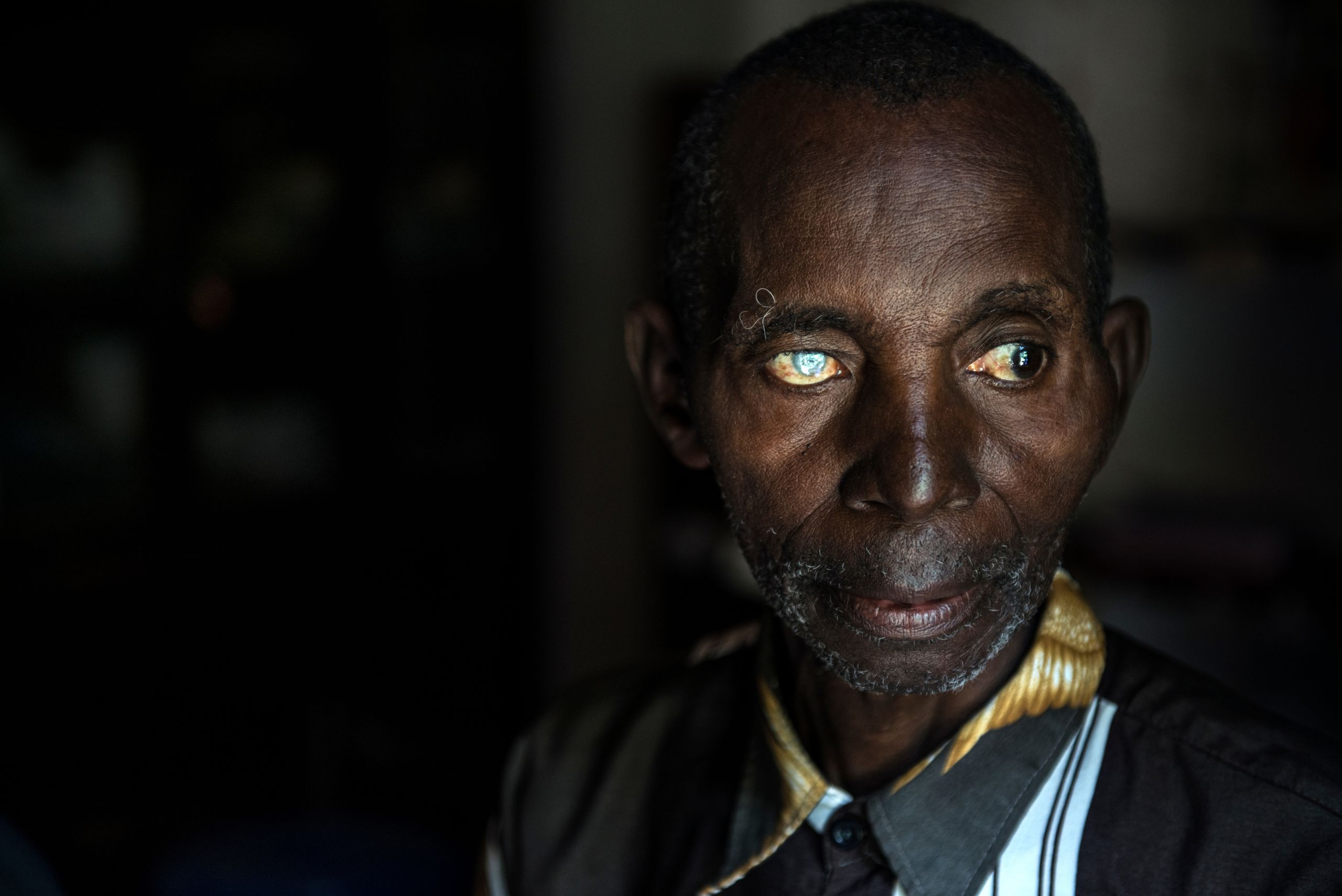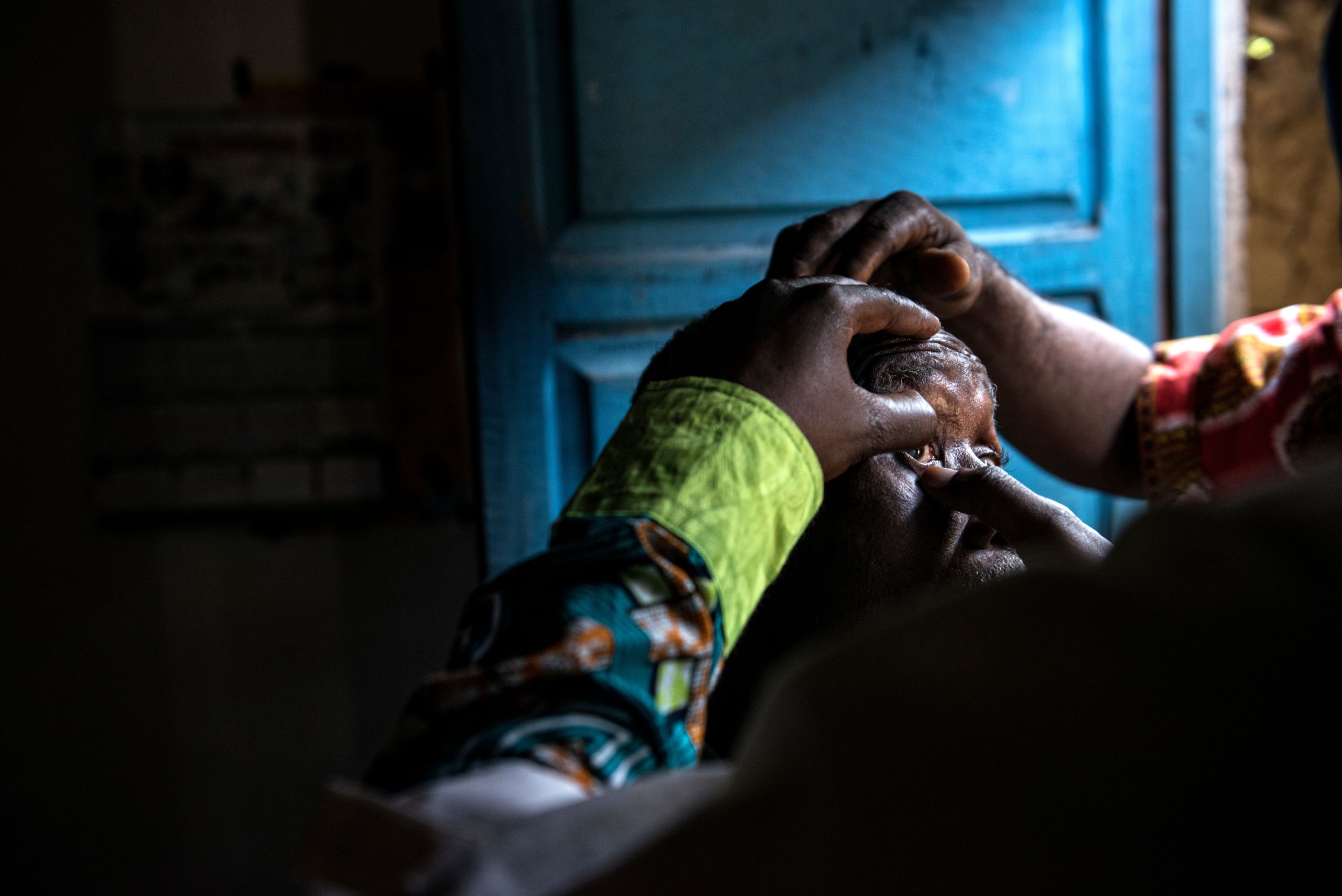 Cutaneous leishmaniasis – removing the mark of neglect
Cutaneous leishmaniasis is a disfiguring disease that leaves life-long scars, mostly on the face. People in Asia, East Africa, and South America affected by poverty, malnutrition, displacement, and poor housing conditions are most at risk.
The disease is deeply associated with conflict. It thrives in war zones like Syria where it is known as 'Aleppo Boil' or in places like Colombia where it was once known as the 'guerrilla disease' because it spreads in jungle areas.
Current treatments are more than 60 years old, costly, and often require weeks of painful injections of toxic drugs called antimonials, which have severe side effects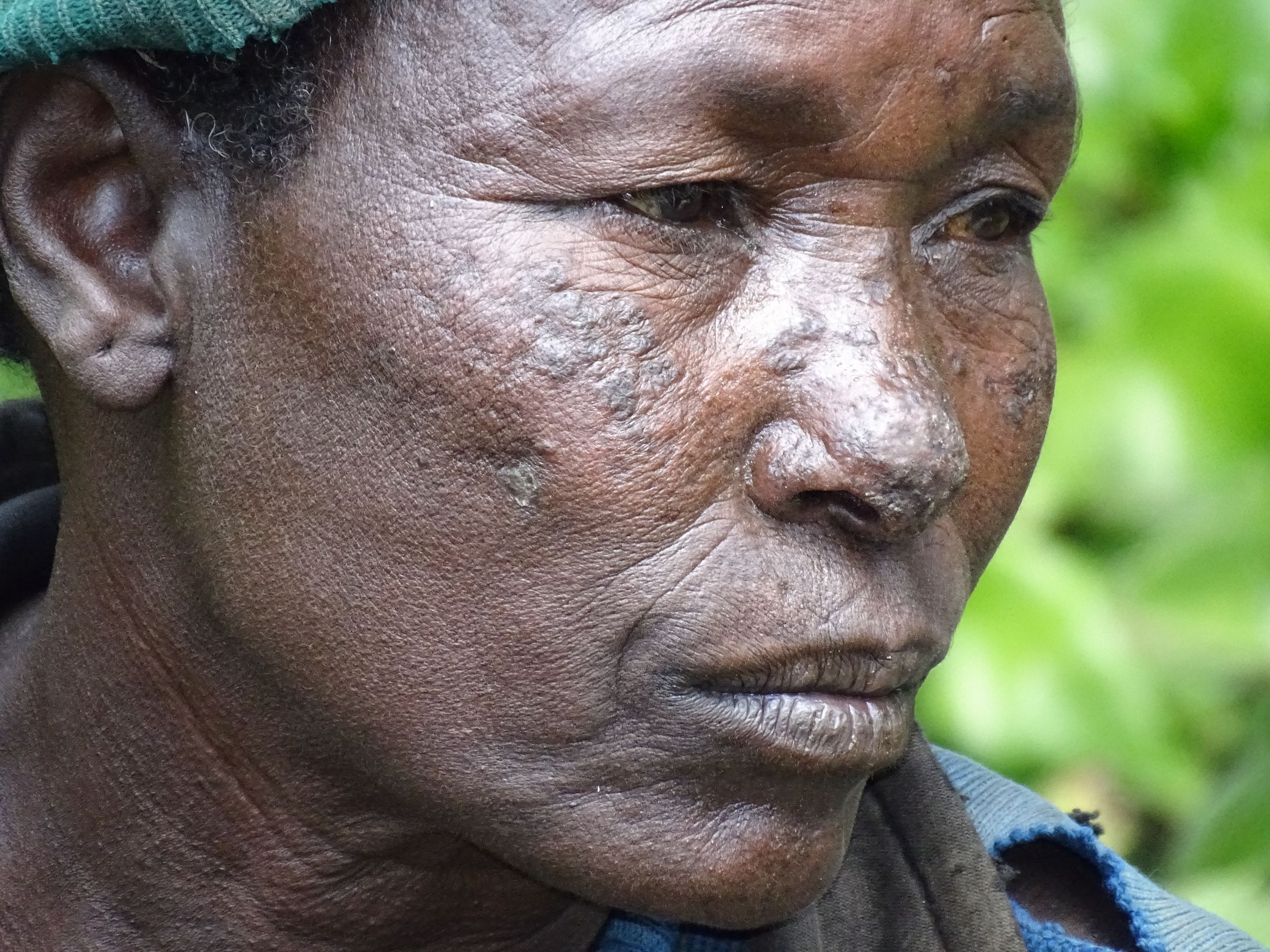 Our goal is now to deliver short, safe, and patient-friendly treatments. In the short term, we are working to remove the use of antimonials whenever possible through combination treatments. Longer term, we are working to develop new oral treatments, including an innovative approach to stimulate the immune system's innate response to fight the parasitic infection.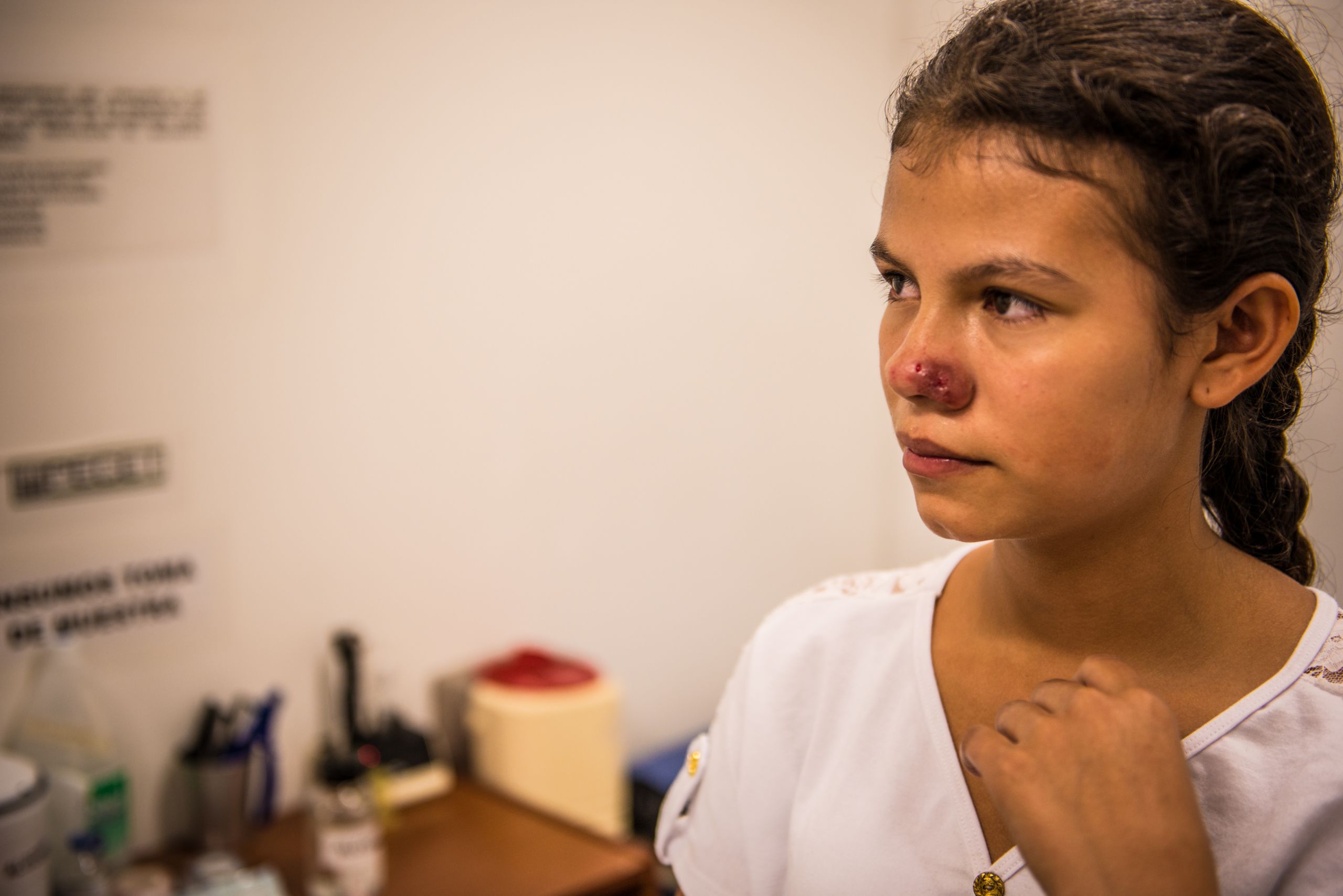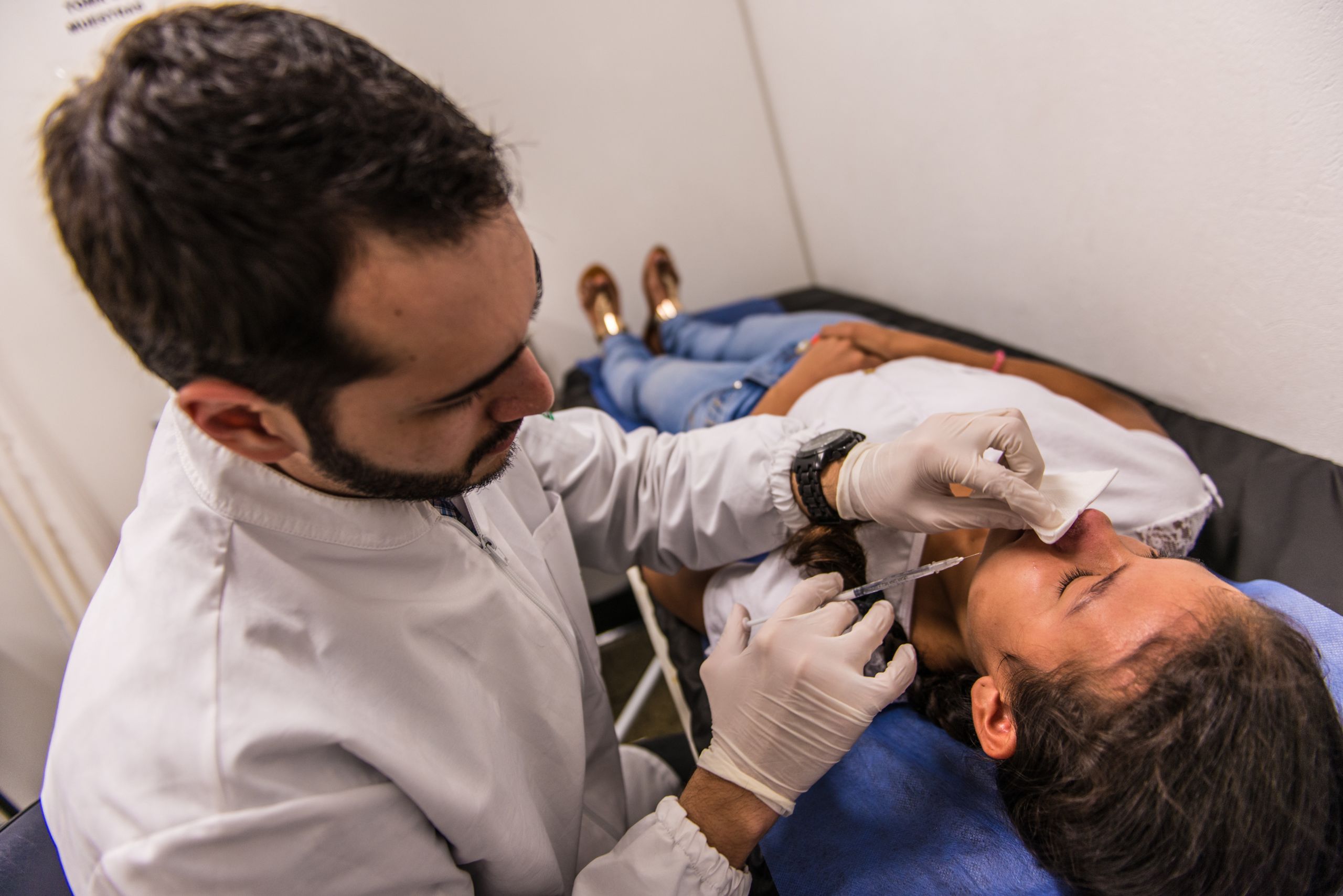 Mycetoma - the world's most neglected disease?
Every Monday morning at a clinic on the dusty outskirts of the Sudanese capital Khartoum, sufferers of one of the world's most neglected diseases flock to the Mycetoma Research Center on the outskirts of the city. Patients stream through the gates limping, on crutches, pushed by worried relatives on rusty wheelchairs or carried. Most have bandaged legs, many are amputees.
They are all suffering from mycetoma, probably one of the most neglected diseases in the world.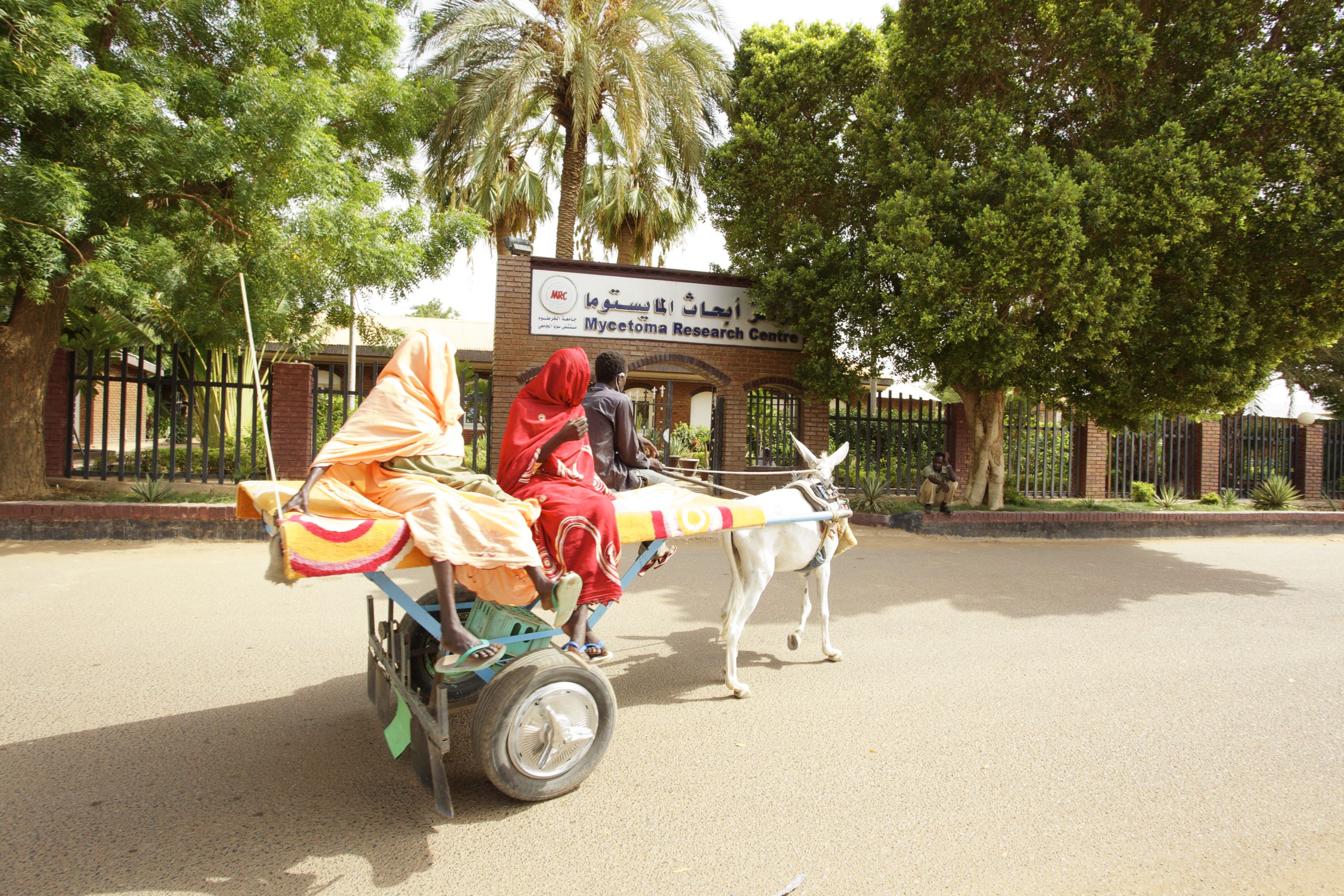 Mycetoma is a devastating, slow-growing infection most likely transmitted by a thorn prick. Currently, patients suffering from mycetoma are confronted with ineffective, toxic, and overpriced drugs. The only option is amputation for many patients.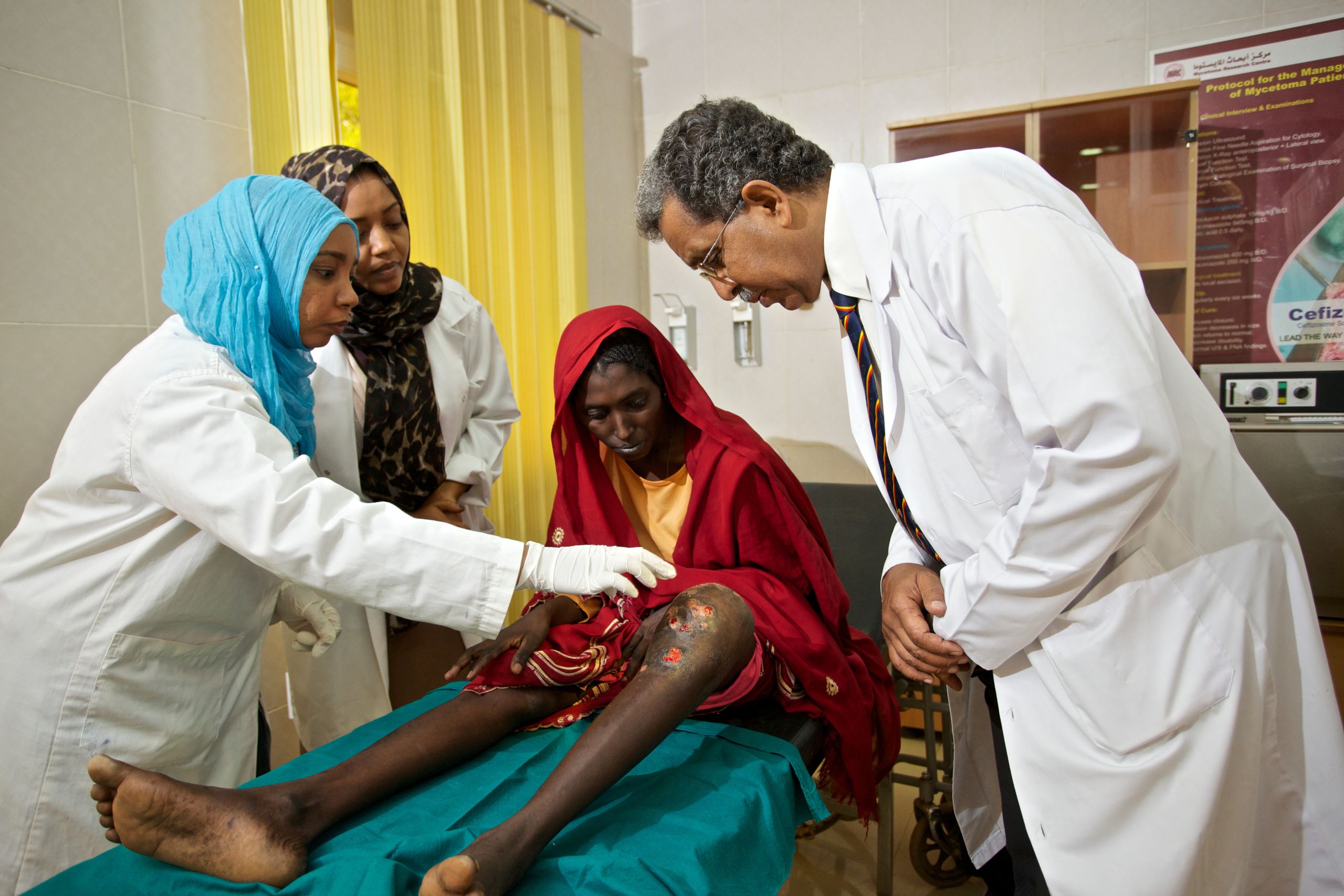 DNDi is running the world's first and only clinical trial for mycetoma, working on a safe, effective, and affordable treatment. Our goal is now to register this treatment for compassionate use in patients in Sudan if it appears successful and to join with our partners to ensure patients living with fungal mycetoma have access to the treatment – and an alternative to amputation.